At Biggestleaf Travel, we offer a range of options to enhance your safari experience. One of these options is choosing a private guide, which allows you to elevate your safari.
By opting for a private guide, you have the flexibility to tailor your safari according to your preferences. Whether you are looking for private photographic tutelage from an award-winning photographer, wish to learn more about animal behaviour, or want to track down that rare bird, we work with some of the best and most experienced guides on the continent.
These guides will not only accompany you every step of the way but also enhance your journey with remarkable sightings, point out unusual animal behaviour, and help you capture those desired photographs.
Here are the members of the extended Biggestleaf family:
NEED SOME MORE INSPIRATION?
Take a look at our guides' galleries:
Grant Atkinson's Gallery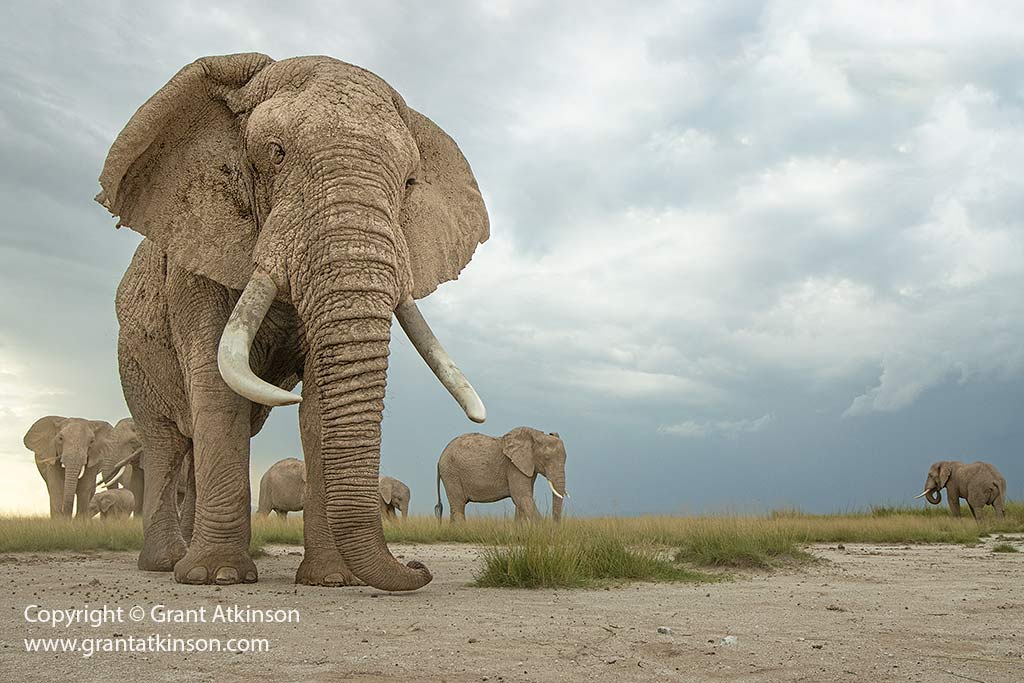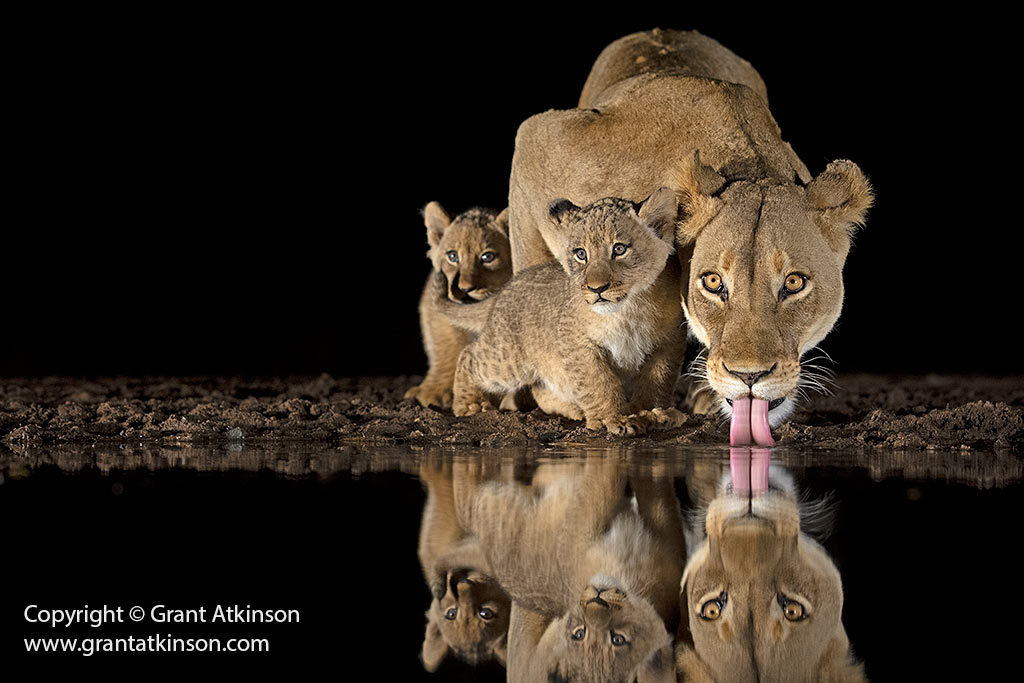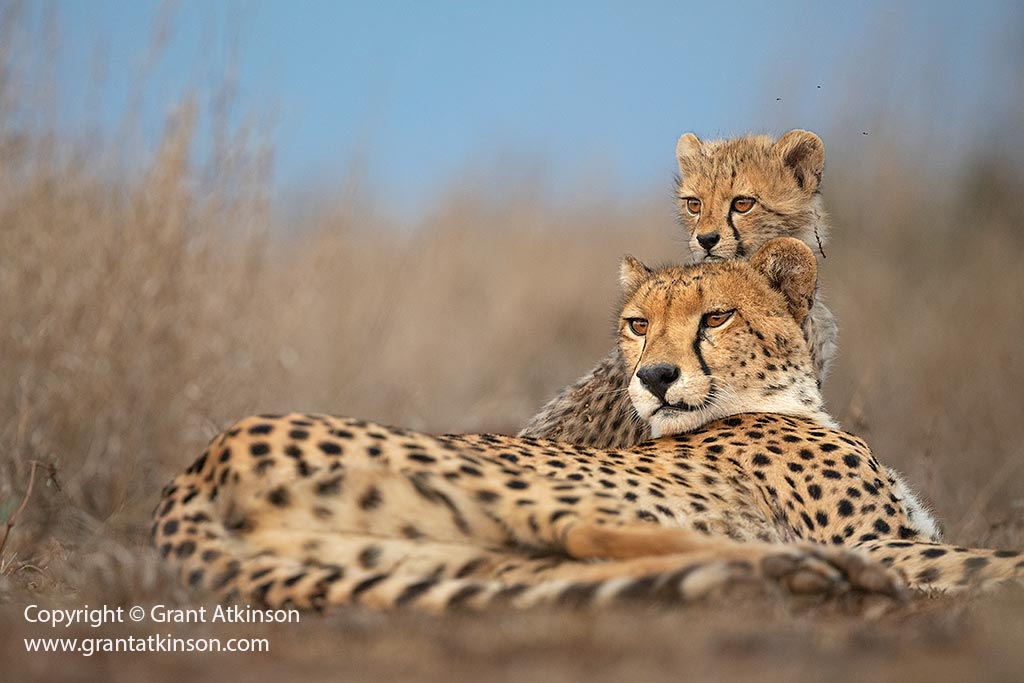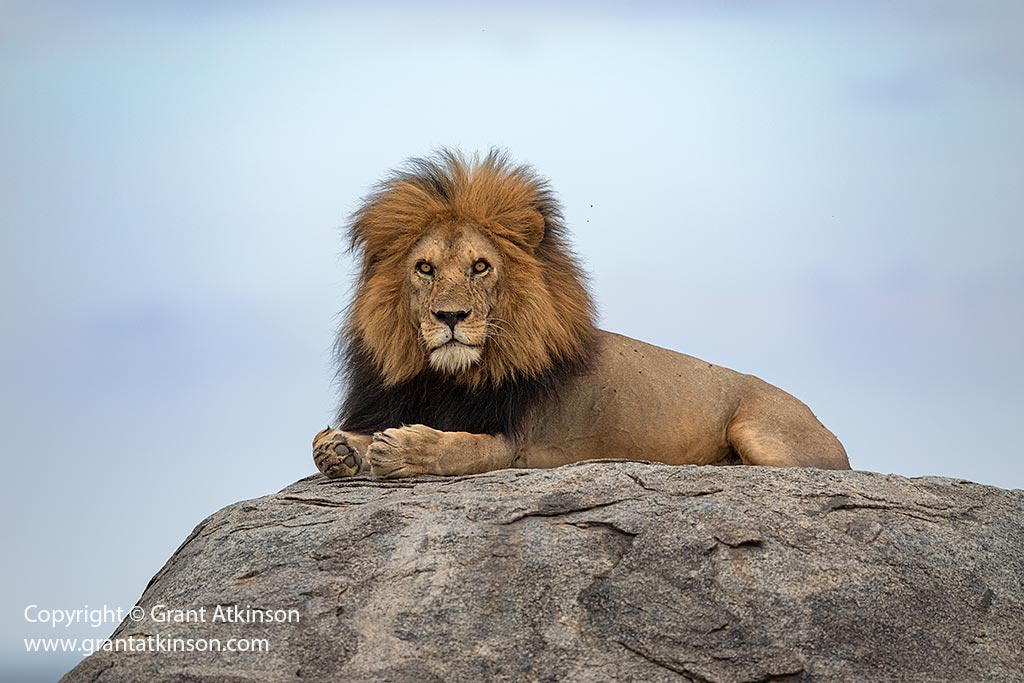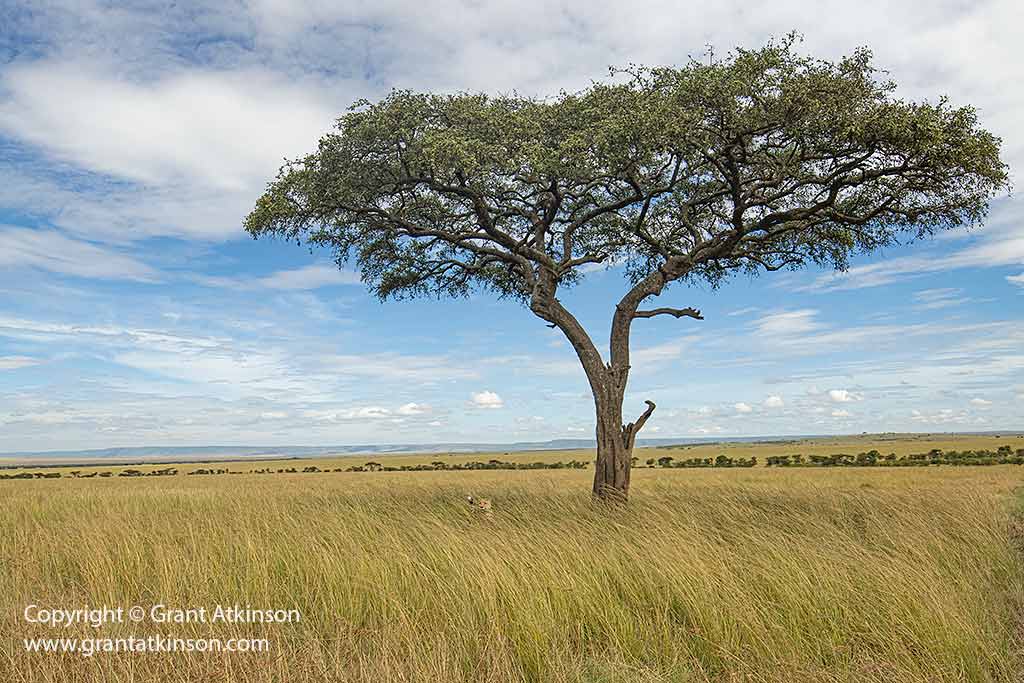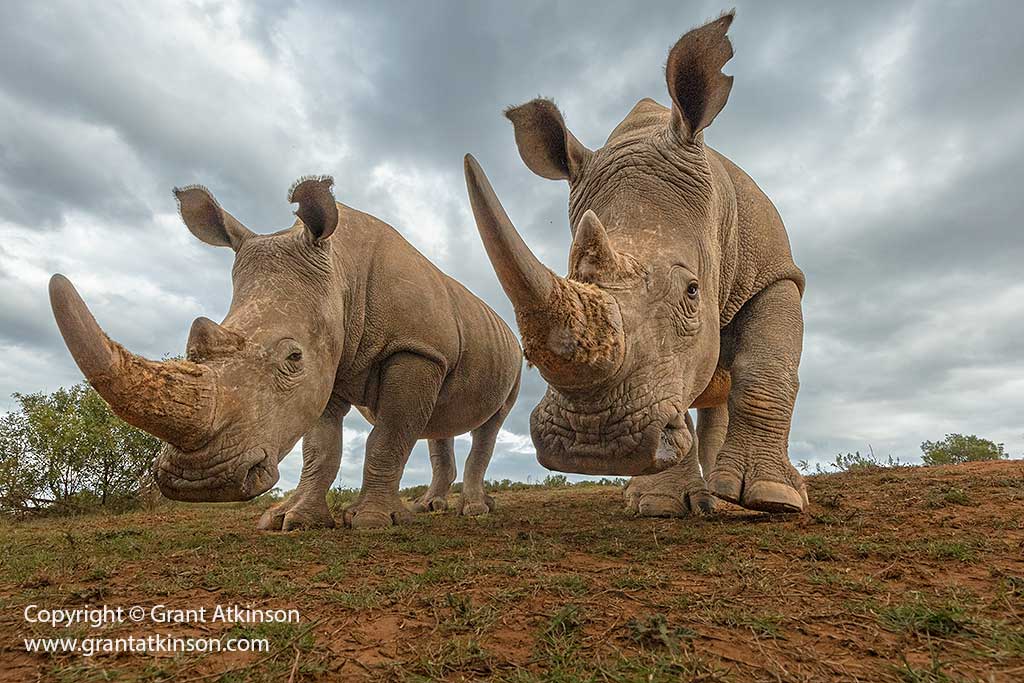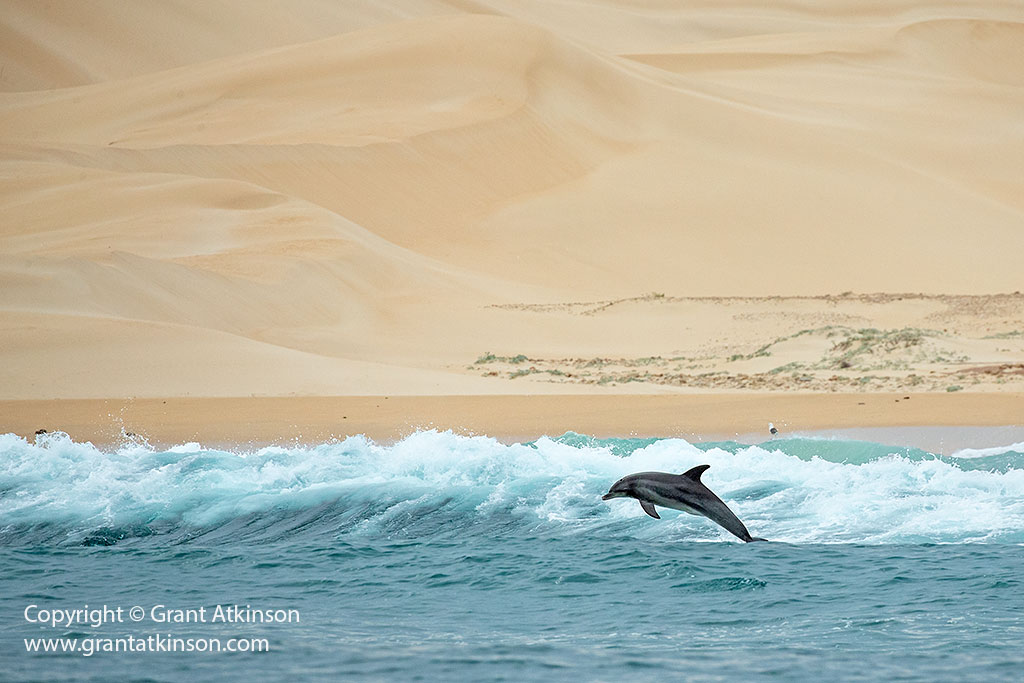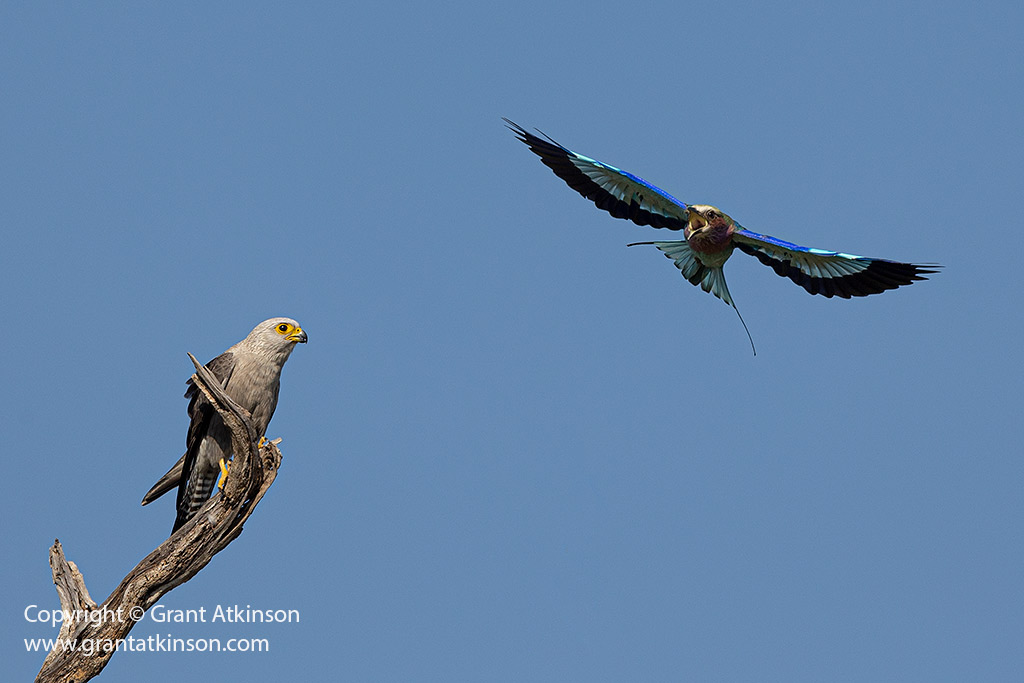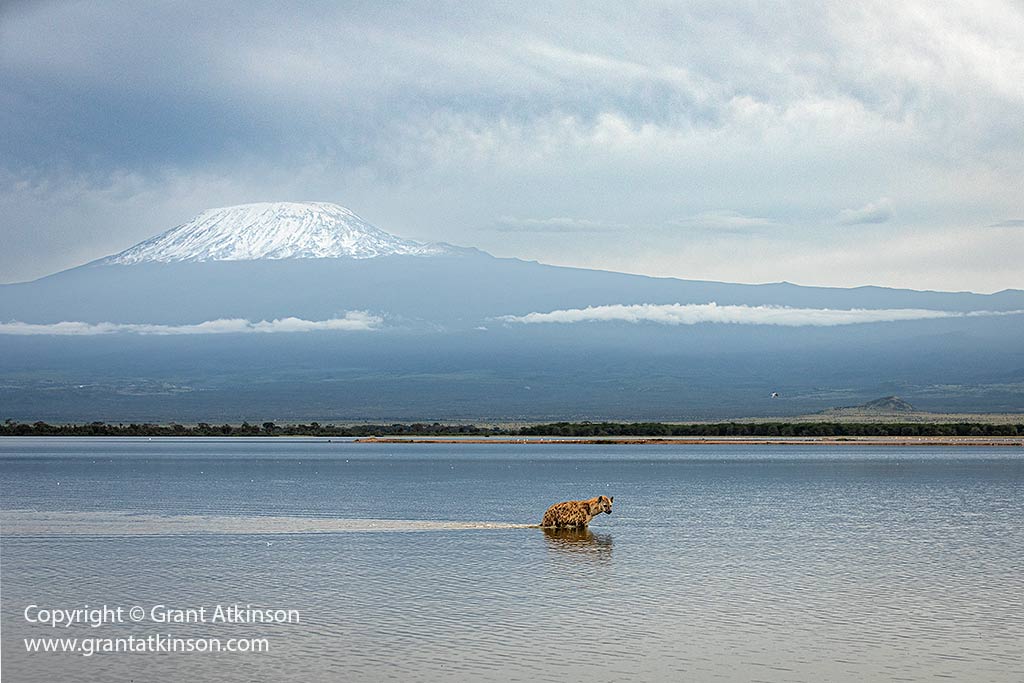 Nelis Wolmarans' Gallery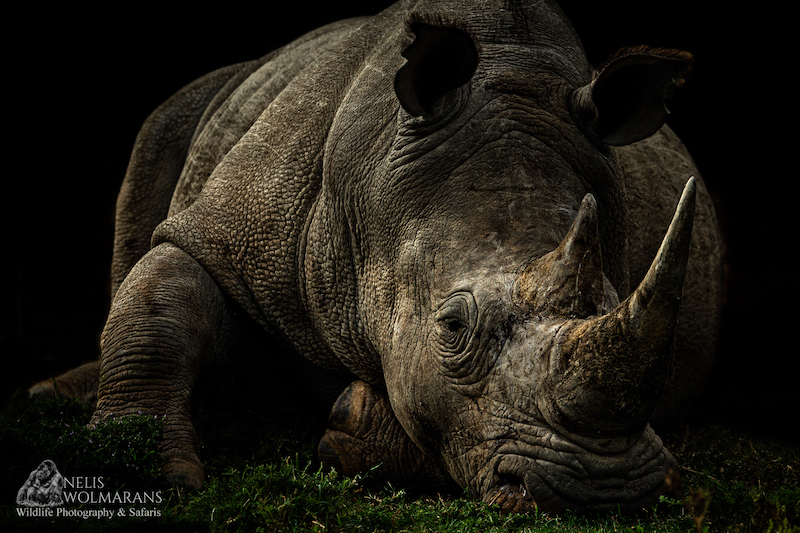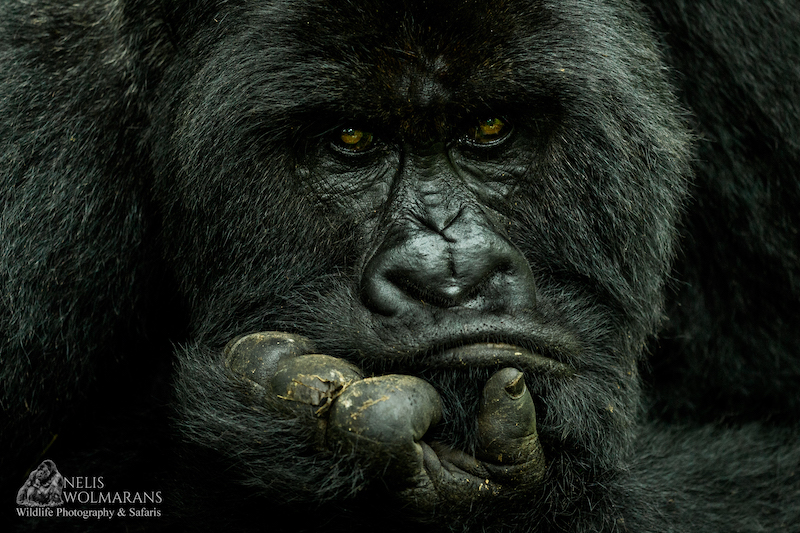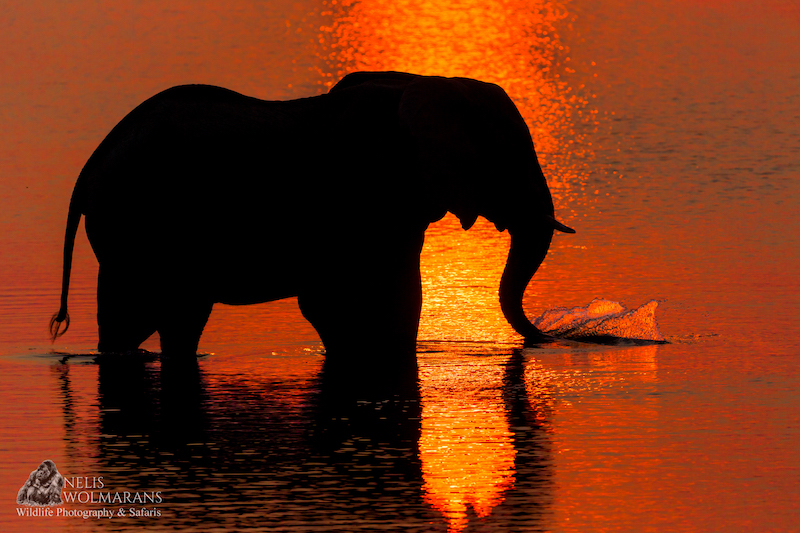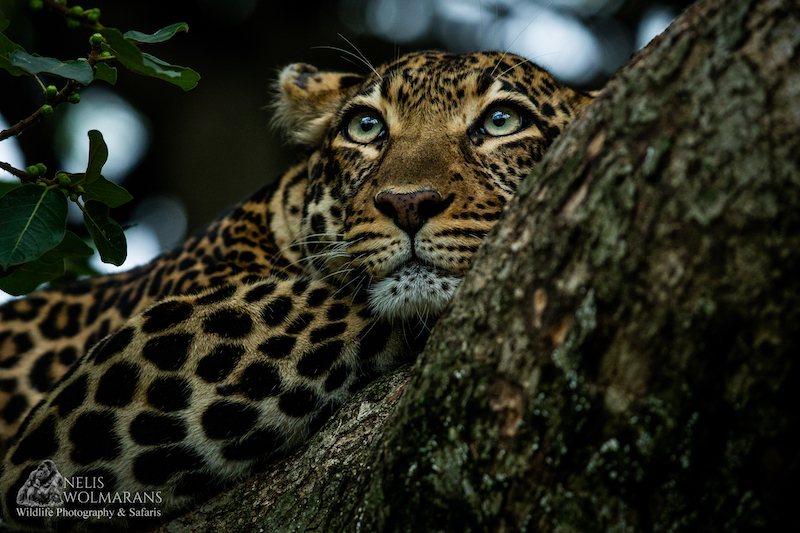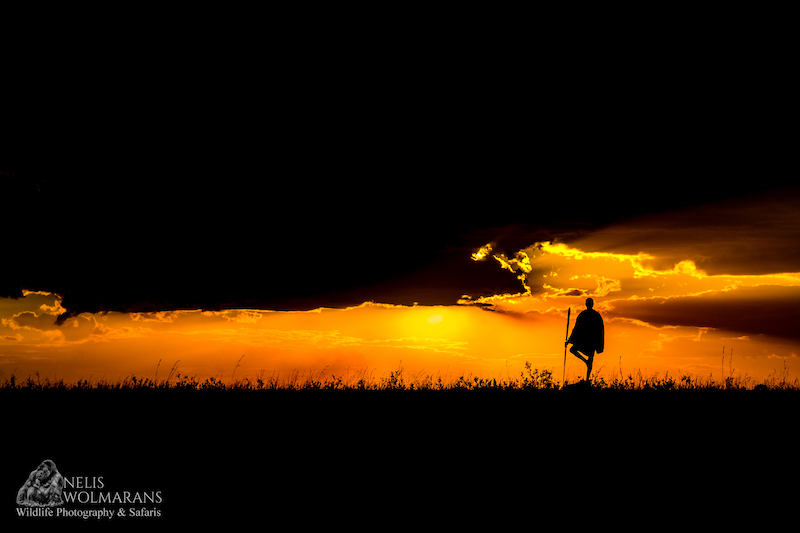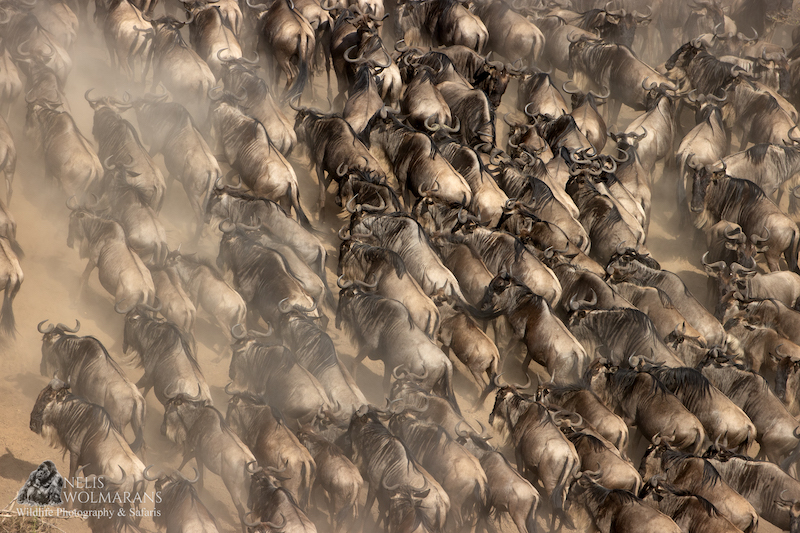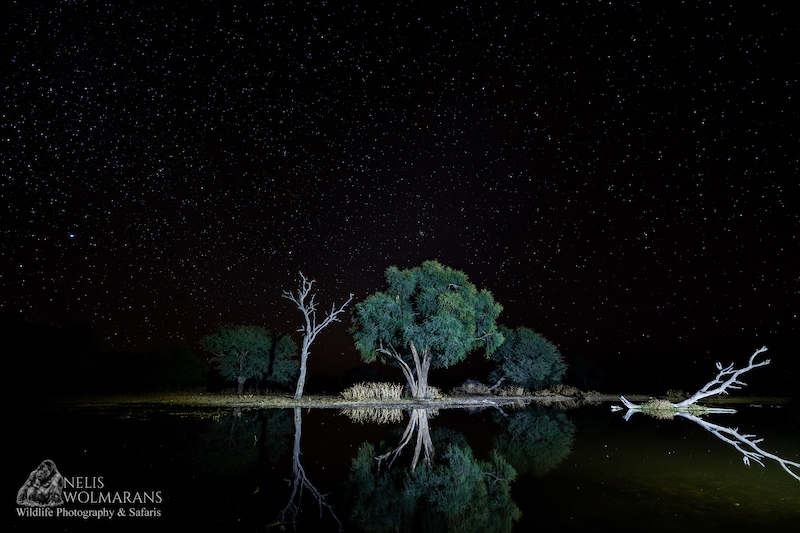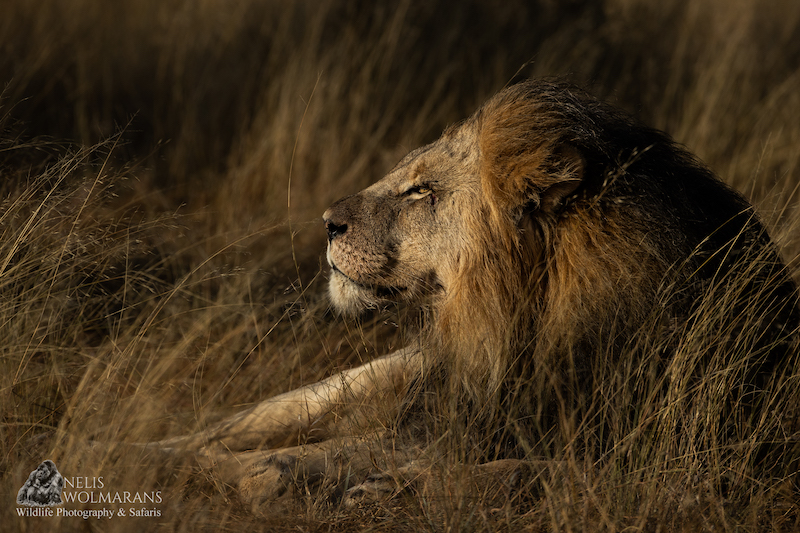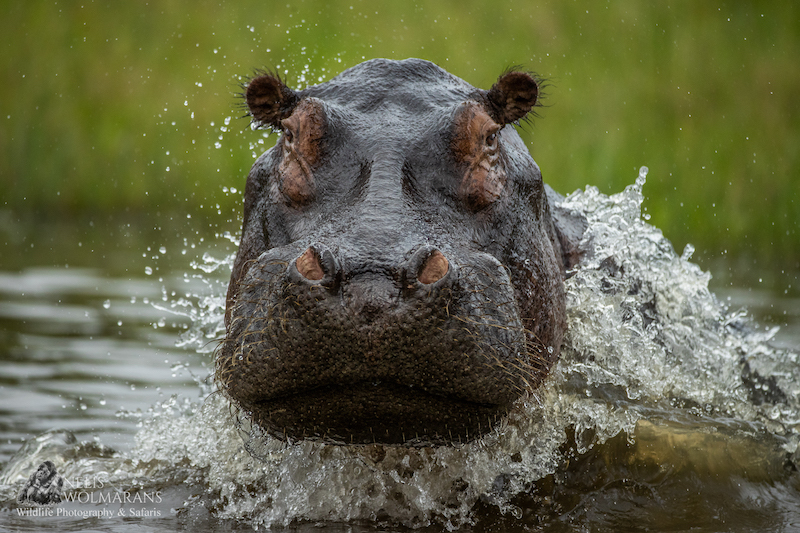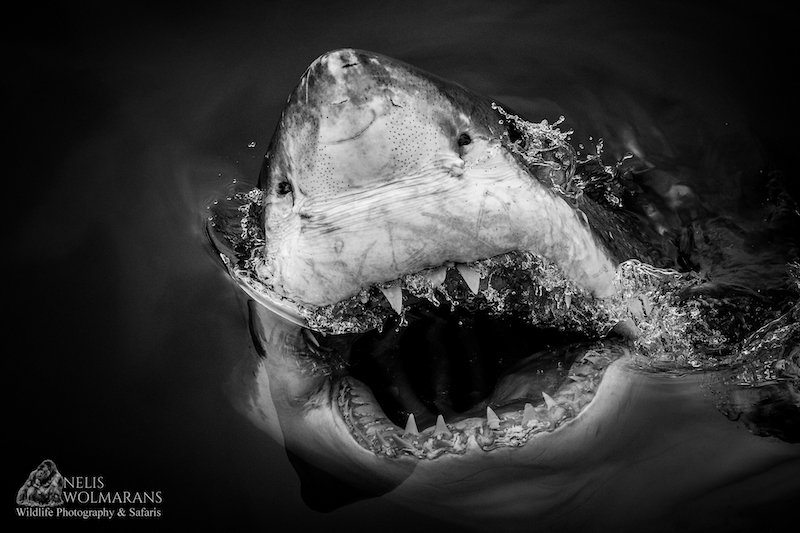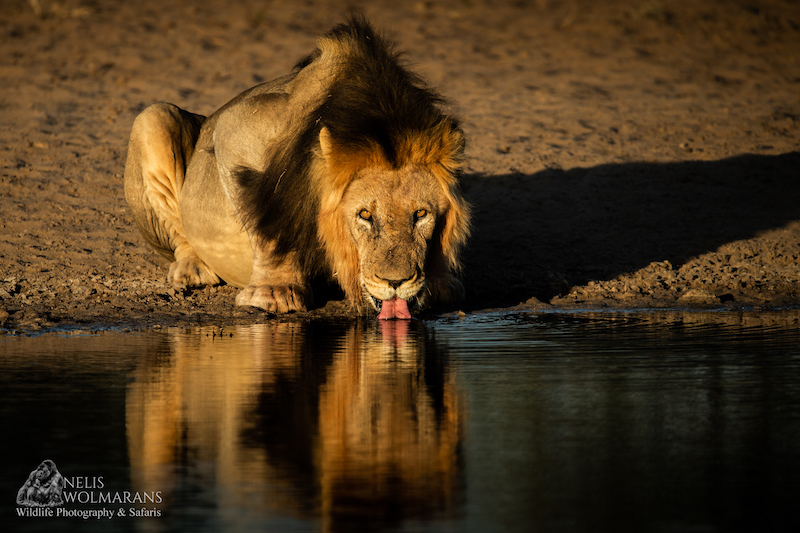 Jaco Beukman's Gallery