Gorilla trekking in on everyone's bucket list for a reason: There truly is something life-changing about being among a handful of people in the world who get to spend time with a family of mountain gorillas. Pulled back from the brink of extinction, our nearest relatives reveal ourselves to us in their gestures, expressions, interactions and movements. Mothers will cradle their babies just as we do our own and fathers will put up with the youngsters clambering all over him as they play. The fact that it is an effort to find and see them only adds to the specialness of the occasion. A safari to Rwanda and Uganda (with Congo becoming popular to see lowland gorillas) is a holiday to remember forever.
WHY WE RECOMMEND A GORILLA SAFARI
Contribute to the conservation of these highly endangered great apes

Hear how ex poachers are now some of their most dedicated protectors

See how communities' attitudes have changed towards the preservation of gorillas
Be thrilled at the sheer power of the patriarchal silverback

Observe the tenderness with which females care for their babies

You may be lucky enough to see a newborn gorilla, an adorable bundle of black fluff!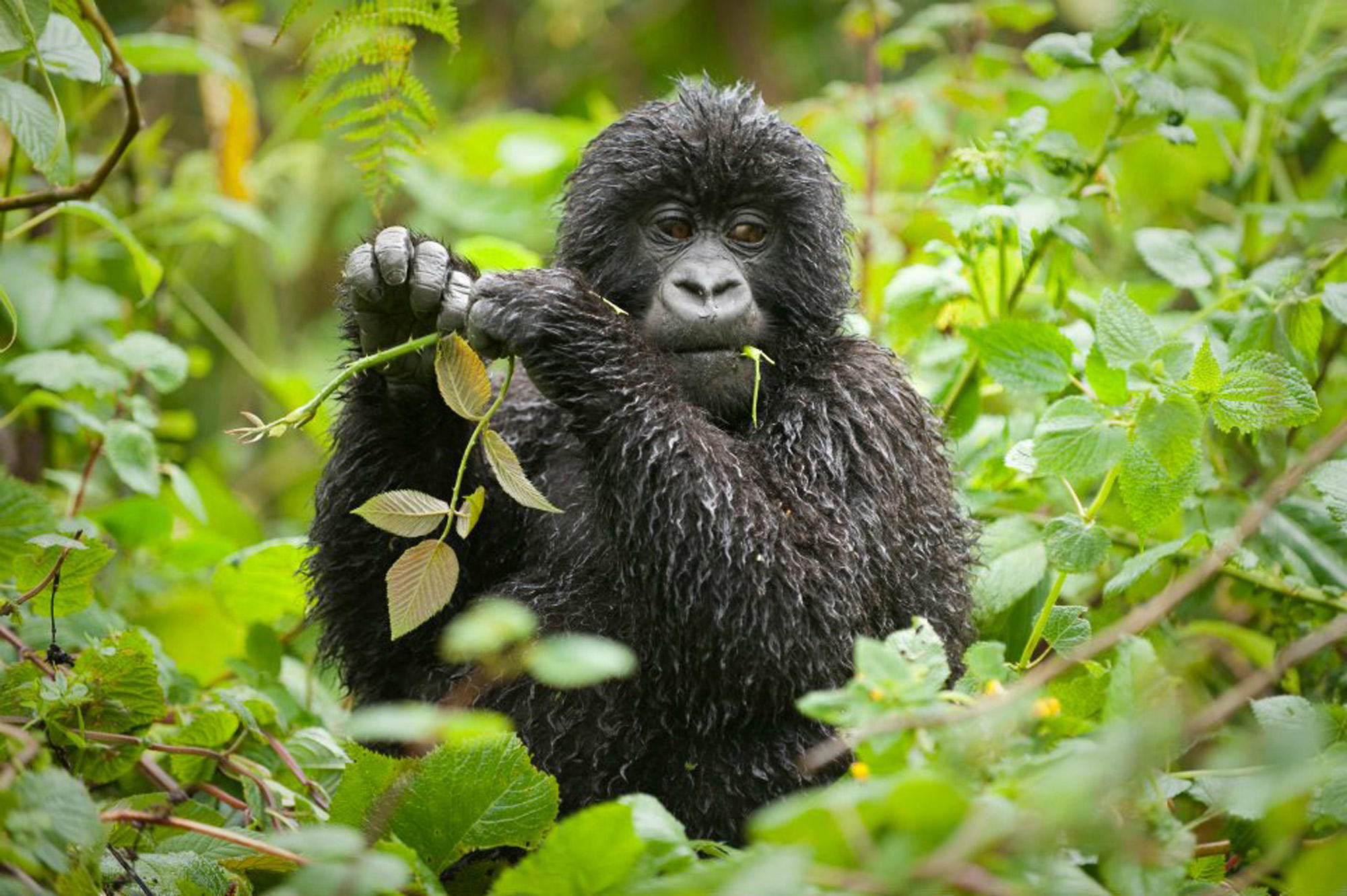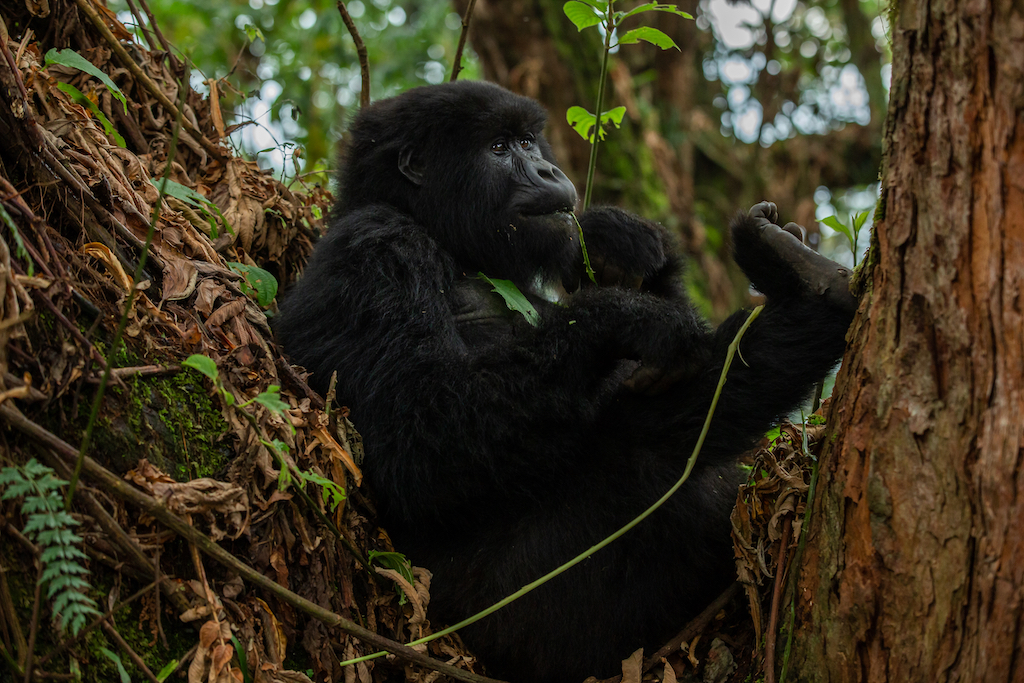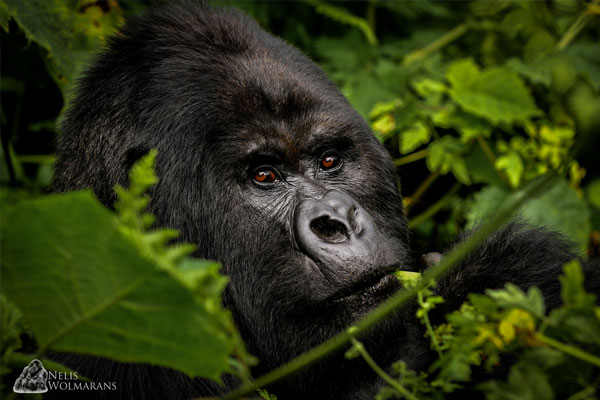 ITINERARIES TO INSPIRE YOU
Here are our favourite Gorilla Itineraries to inspire you. All of our itineraries can be tailored to meet your specific requirements.
UGANDA
DURATION: 11 NIGHTS
WHY BOOK WITH BIGGESTLEAF TRAVEL

We are passionate about what we sell

The most competitive and flexible rates

We offer personalised and customised experiences
Our consultants specialise in different safari-experiences

We have over 10 years' experience in the travel industry

Our quick response and turnaround times