Climate change is having a swift and significant impact on our planet, and it is our shared responsibility to safeguard the extraordinary destinations that underpin what we do, including their wildlife, wilderness areas, and communities. Taking action begins with increasing awareness around climate change and minimising our own impact. Carbon offsetting is one way we at Biggestleaf Travel are taking action, enabling us to mitigate the effects of emissions produced by both our clients' travel and our business operations.
Here is what you need to know about carbon offsetting and why it is important
SO, WHAT IS CARBON OFFSETTING?
Put simply, carbon offsetting entails reducing carbon dioxide or greenhouse gas emissions to compensate for emissions generated elsewhere. Travellers can offset the carbon emissions from their flights, ground transportation, and other activities by purchasing carbon credits. The proceeds from these carbon credit sales are then directed towards projects aimed at mitigating emissions.
WILL MY SAFARI CREATE CARBON EMISSIONS?
Yes. Travel contributes to carbon emissions through the release of greenhouse gases like carbon dioxide (CO2) from the consumption of fossil fuels during air travel, ground travel, electricity usage, and waste generation. While we can adopt more sustainable practices, reduce energy consumption, and travel more efficiently, certain emissions are still unavoidable.
WHY IS IT IMPORTANT FOR TOURISM OPERATORS TO OFFSET CARBON EMISSIONS?
Just like any other industry, tourism adds to the world's carbon emissions, making it crucial to support the environmental sustainability of the destinations that underpin our business. A dedicated carbon-offsetting program serves as an ideal means to achieve this, empowering guests, agents and operators to contribute.
Since 1 March 2022 we have offset
Which is equivalent to the emissions generated by
KM driven by our transfer vehicles
Carbon-offsetting projects offer various benefits, including positive impacts on local communities and biodiversity. By supporting carbon-offsetting projects aligned with the UN's Sustainable Development Goals, aimed to address global inequalities and challenges by 2030, their influence extends beyond carbon mitigation. Each project in our Carbon-Offsetting Program is chosen with this objective in mind.
As a travel agency that specialises in African Safari holidays, we recognise the need to combat climate change. In line with this commitment, we are taking a three-pronged approach:
Offsetting our own emissions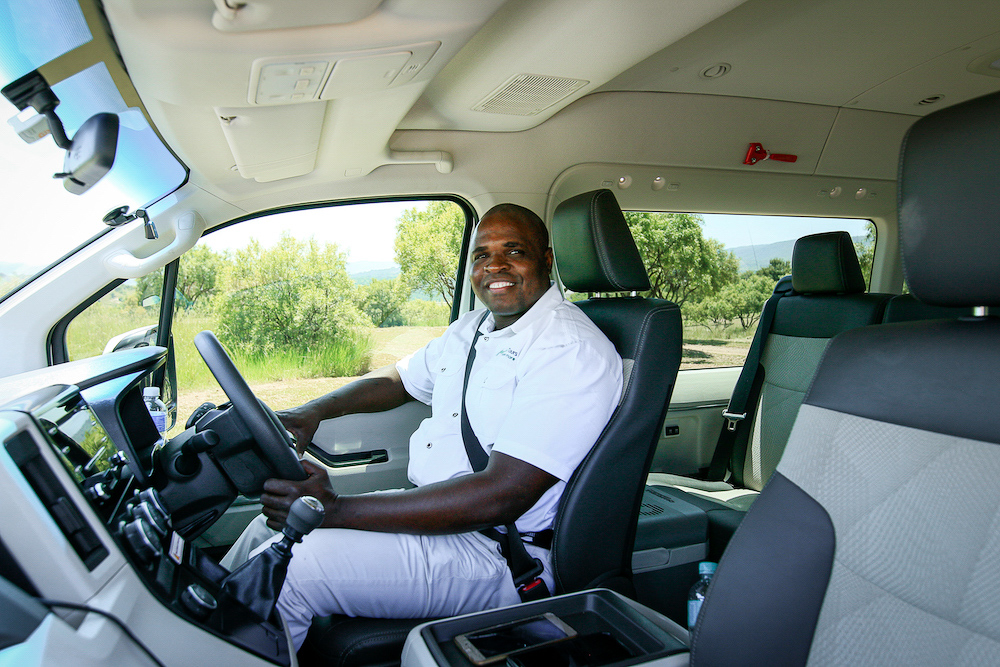 We are offsetting the emissions produced by our fleet of transfer vehicles at Biggestleaf Tours and all of our staff's flights for business.
Offsetting our clients' emissions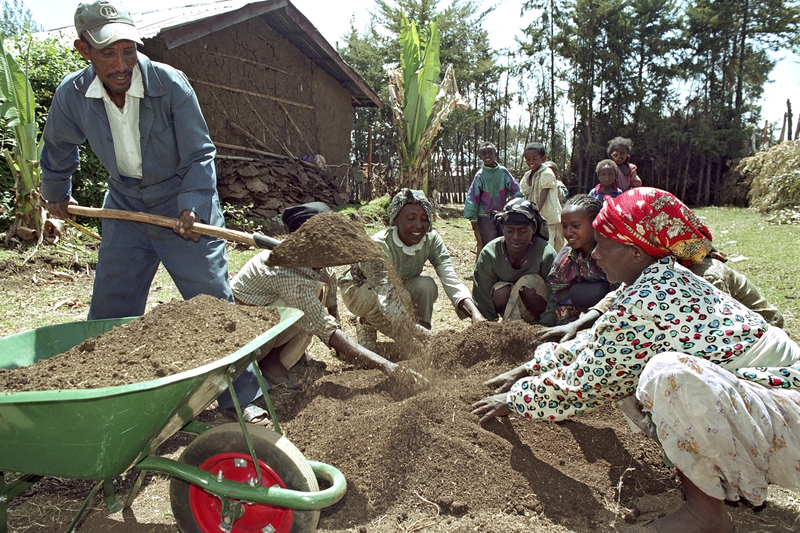 We are piloting a Carbon Offsetting Project for some of our clients' lodge/camp stays: From our profits, we are offsetting 0.23tCO2 per person per night, for the duration of their safari. This is calculated based on the average emissions generated by a guest's stay at a safari lodge/camp per night, taking into account things like generator usage, electricity used, game drives, etc.
Supporting our partners' sustainability efforts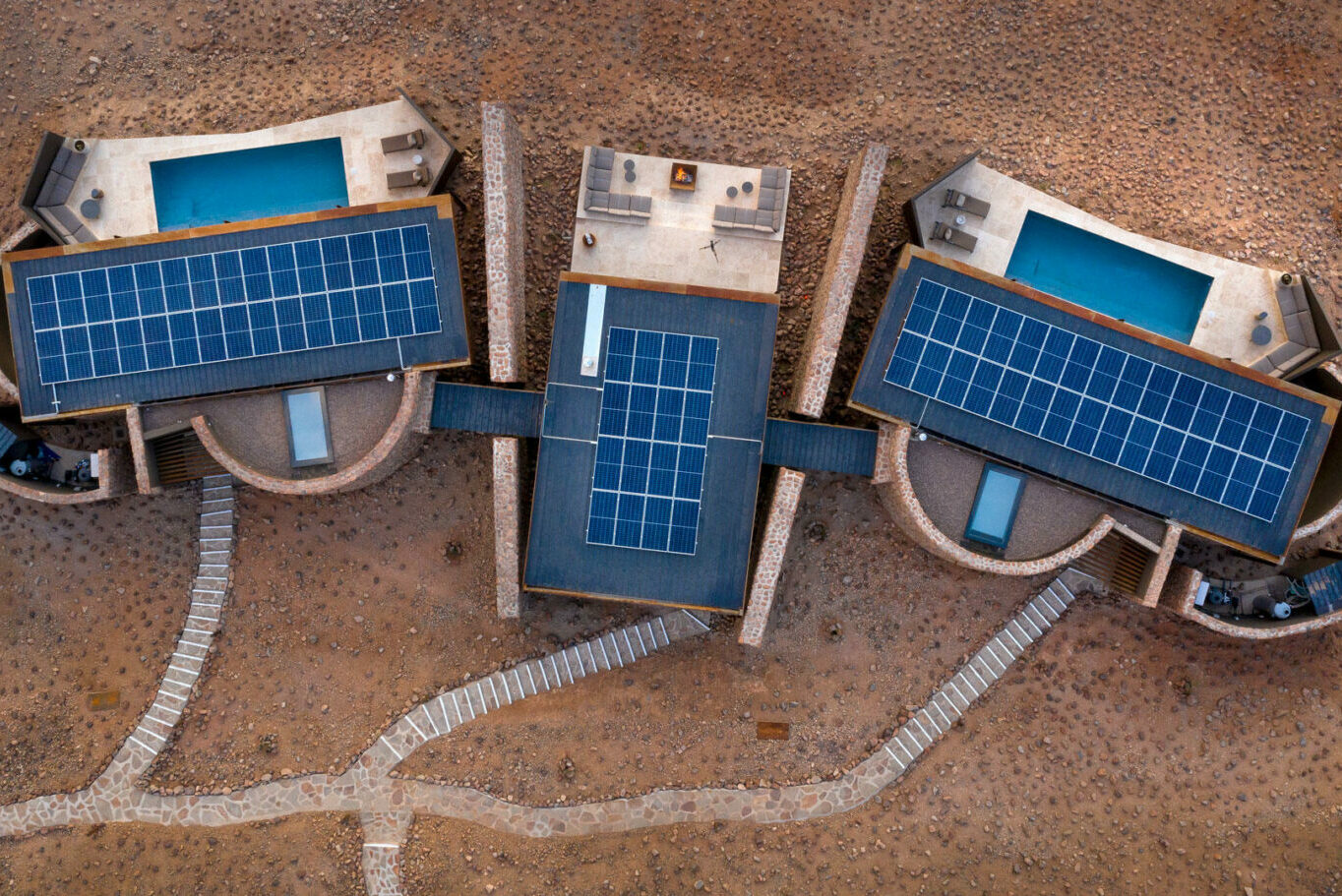 Where we can, we will recommend that clients choose accommodation establishments and tourism operators that are actively contributing towards sustainability where they operate.
WHY BOOK WITH BIGGESTLEAF TRAVEL

We are passionate about what we sell

The most competitive and flexible rates

We offer personalised and customised experiences
Our consultants specialise in different safari-experiences

We have over 10 years' experience in the travel industry

Our quick response and turnaround times