FAMOUS FOR
Etosha: An astounding national park with a unique landscape and thriving wildlife
Sossusvlei: Where colossal red dunes and incredible prehistoric marshes meet
Skeleton Coast: An unforgettable atmosphere of shipwrecks, seals and survival
WHEN TO VISIT
Dry Season⊕: June to October
Green Season⊕: November to March
Shoulder Season⊕: April to May
WHY VISIT NAMBIA
Namibia is one of the most satisfying places for dedicated and curious nature lovers to visit because it is so rewarding when you unlock its puzzles and secrets with a great guide. Instead of 'nothing' but seemingly lifeless sand, you will soon be dazzled by everything from the silk trapdoors made by dancing white lady spiders to seeing how desert-adapted elephants casually traverse enormous dunes. This is a place that teaches you one of the biggest lessons in life: it's not what you have but what you do with it. Wildlife here has very little water and highly seasonal grazing and yet they play, breed and fight just like their cousins in richer environments. Finding them may be harder but what a total thrill when you spot a brown hyena on the beach or a Cape fox on the plains.
ITINERARIES TO INSPIRE YOU
Here are our favourite Namibia Itineraries to inspire you. All of our itineraries can be tailored to meet your specific requirements.
Premium itineraries
Camps and lodges that surpass the bar when it comes to unusual activities, extra-special amenities and stand-out design.
Luxury itineraries
Exemplary accommodation that offers welcome touches that are a step up and provide an extra level of indulgence.
Comfortable itineraries
Very congenial surroundings with everything you need for an enjoyable safari grounded in tried-and-tested camps and lodges.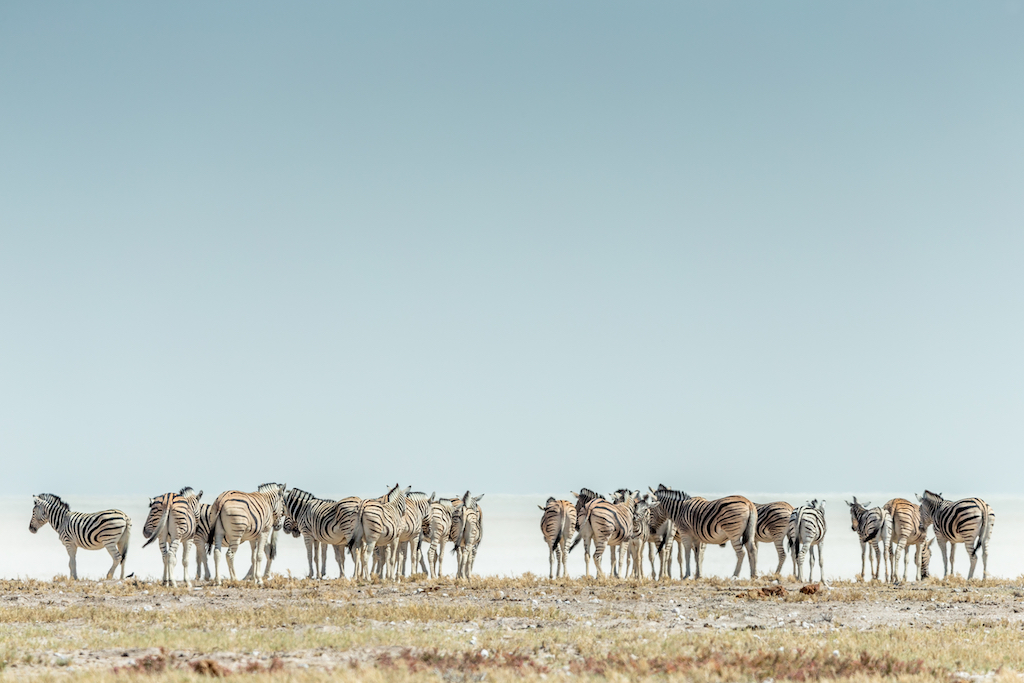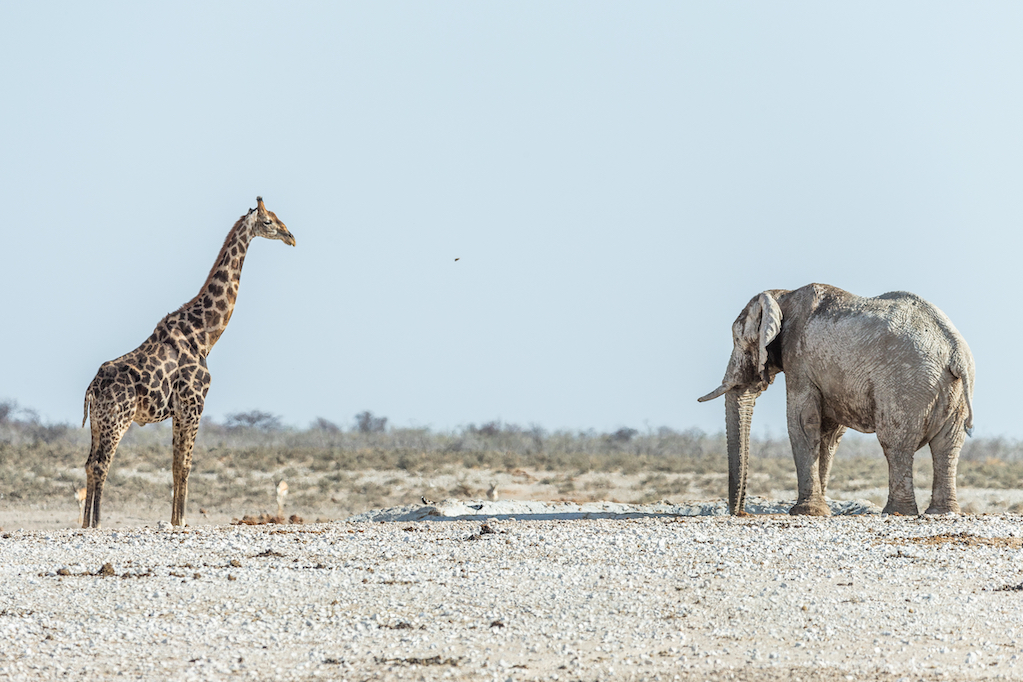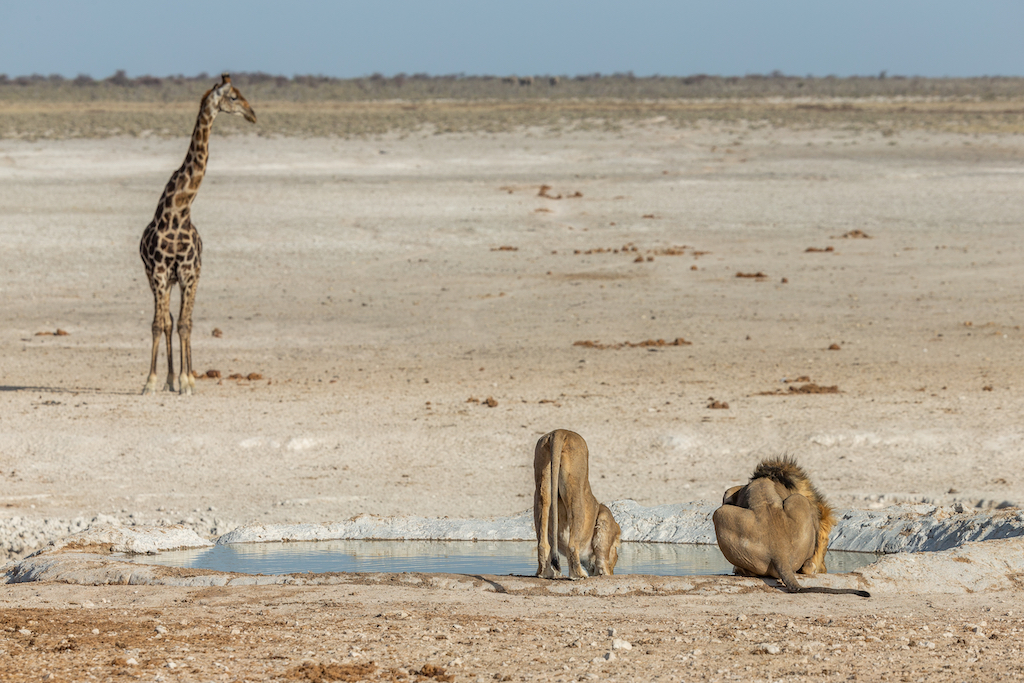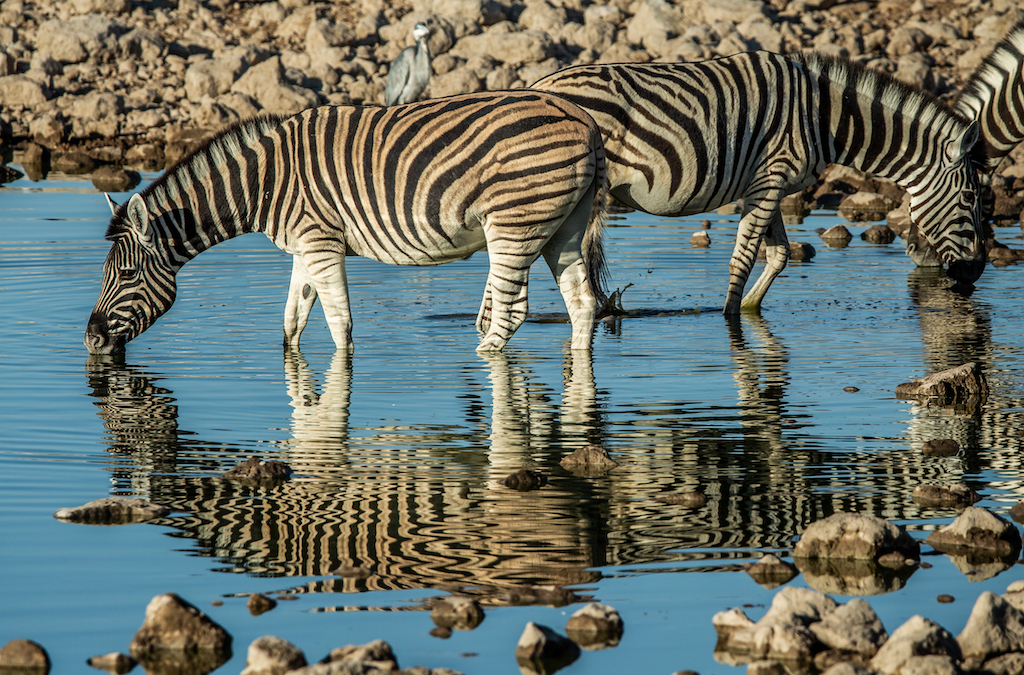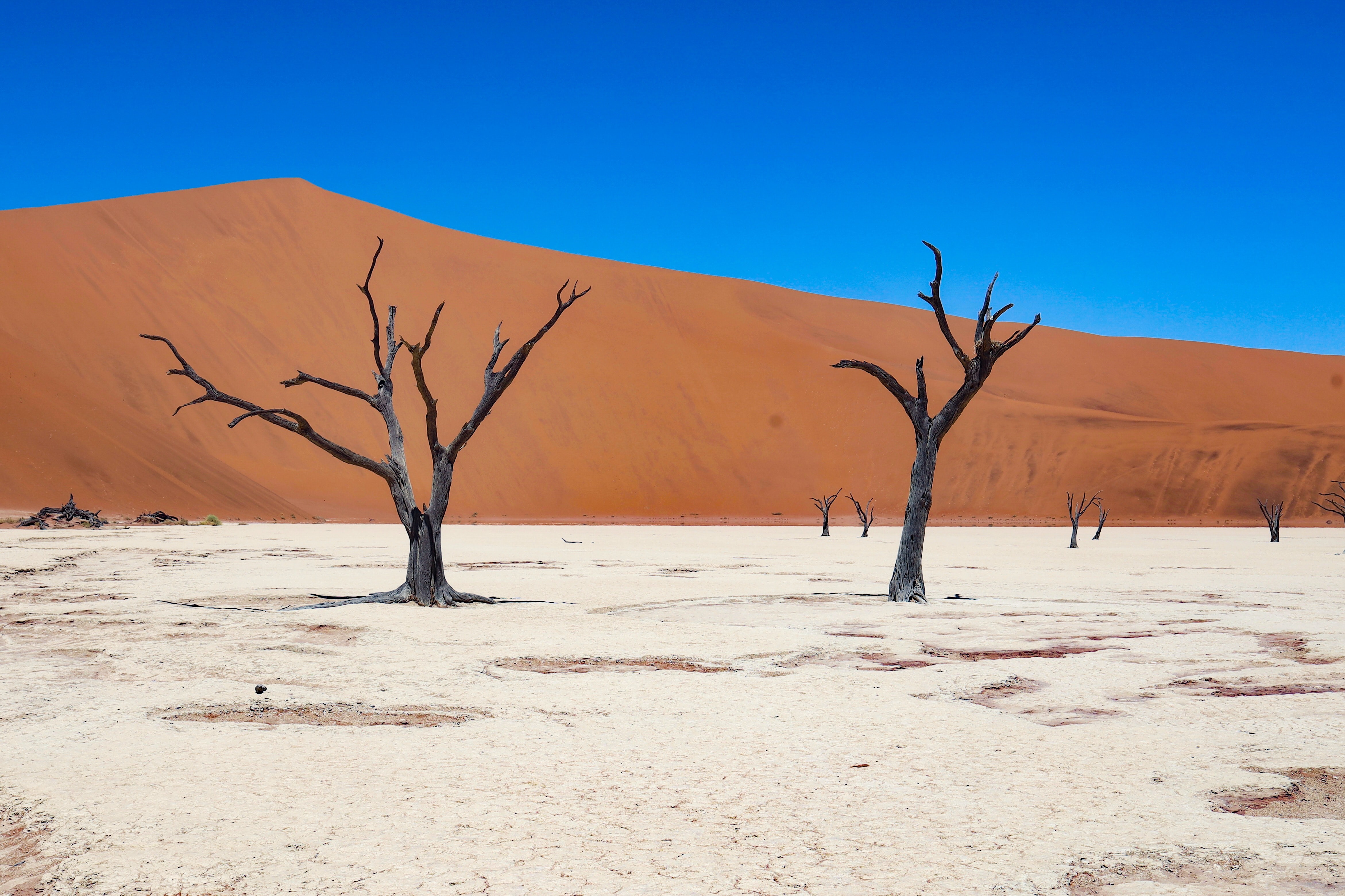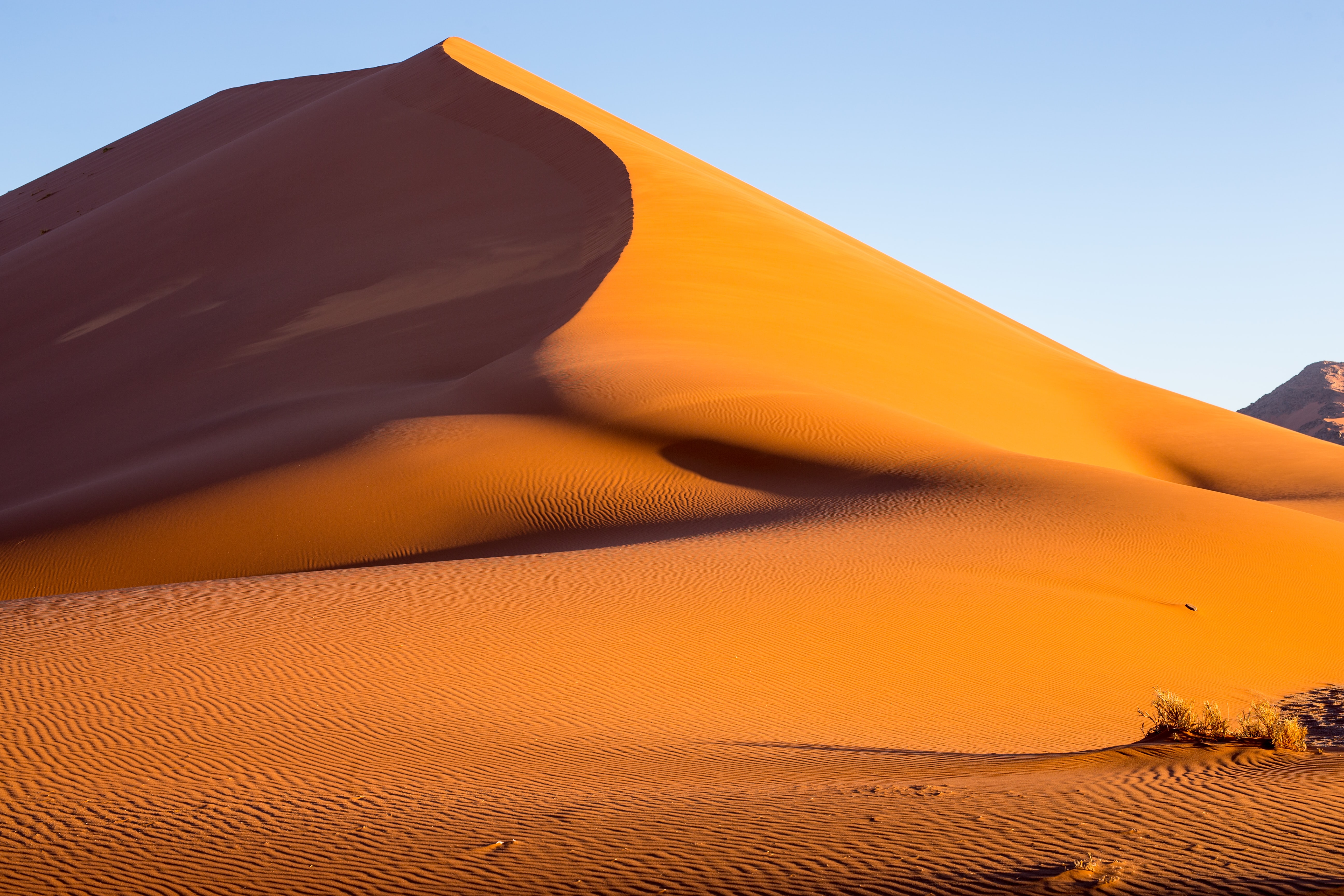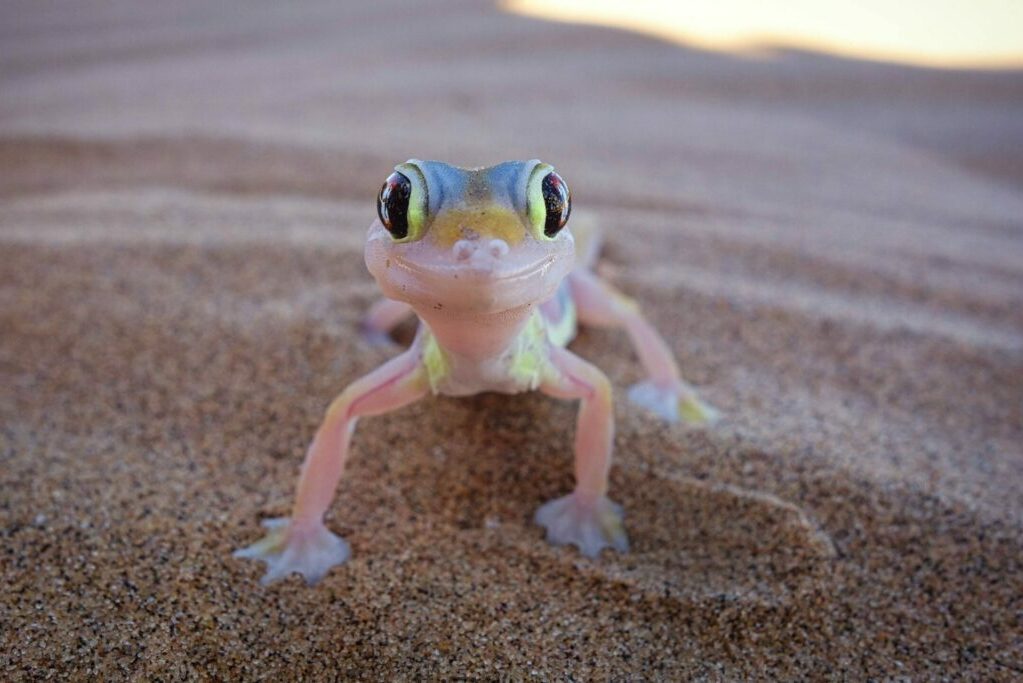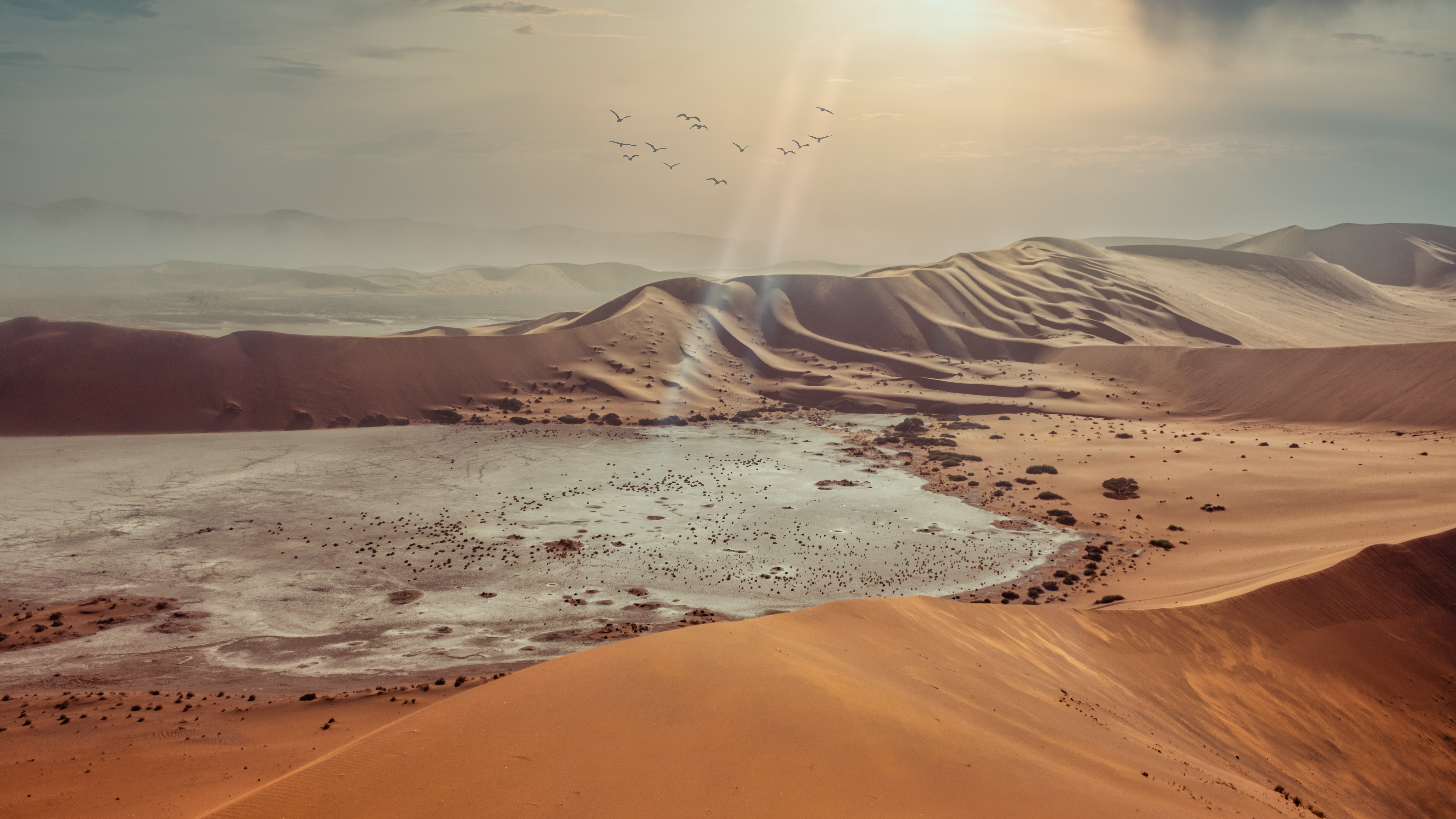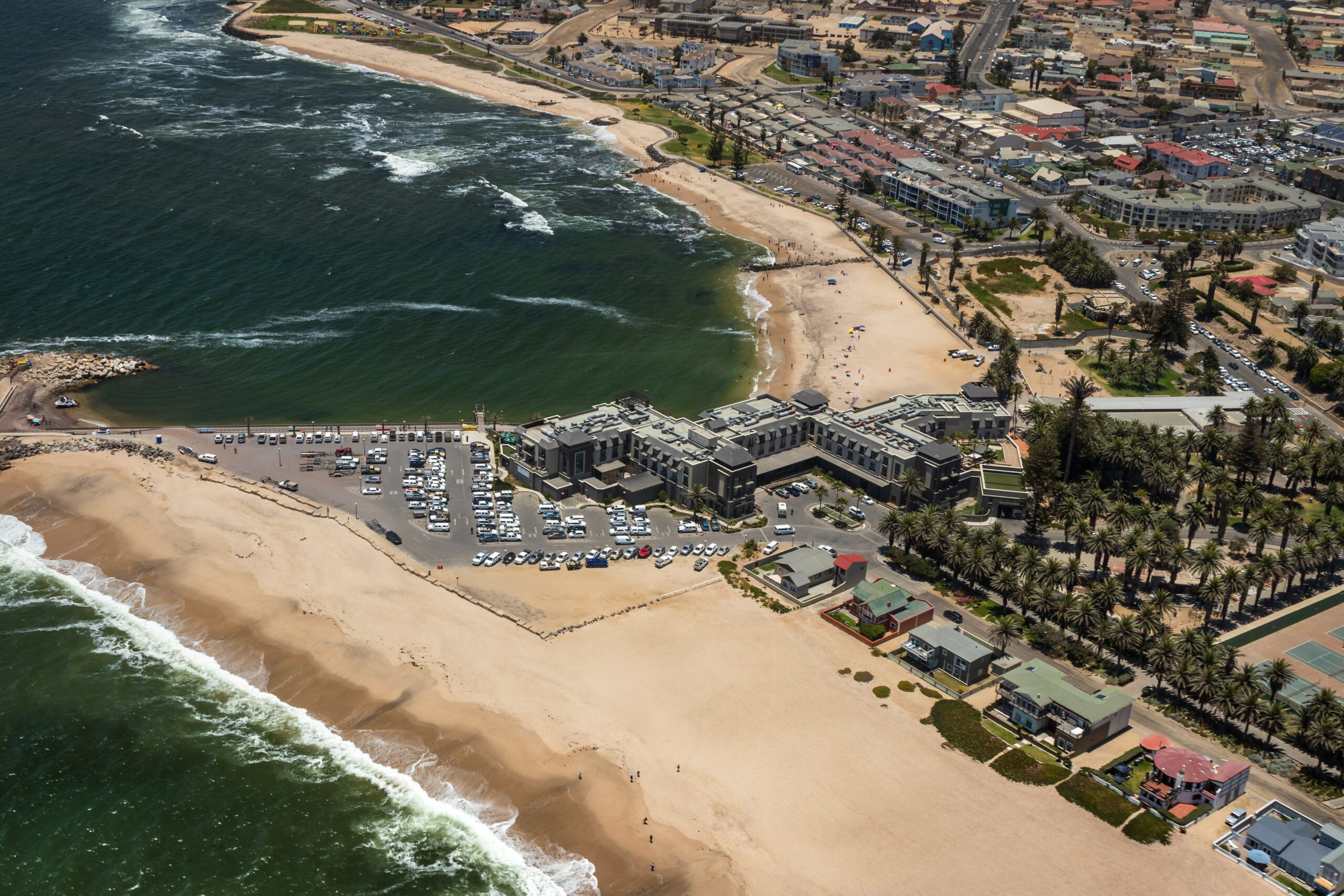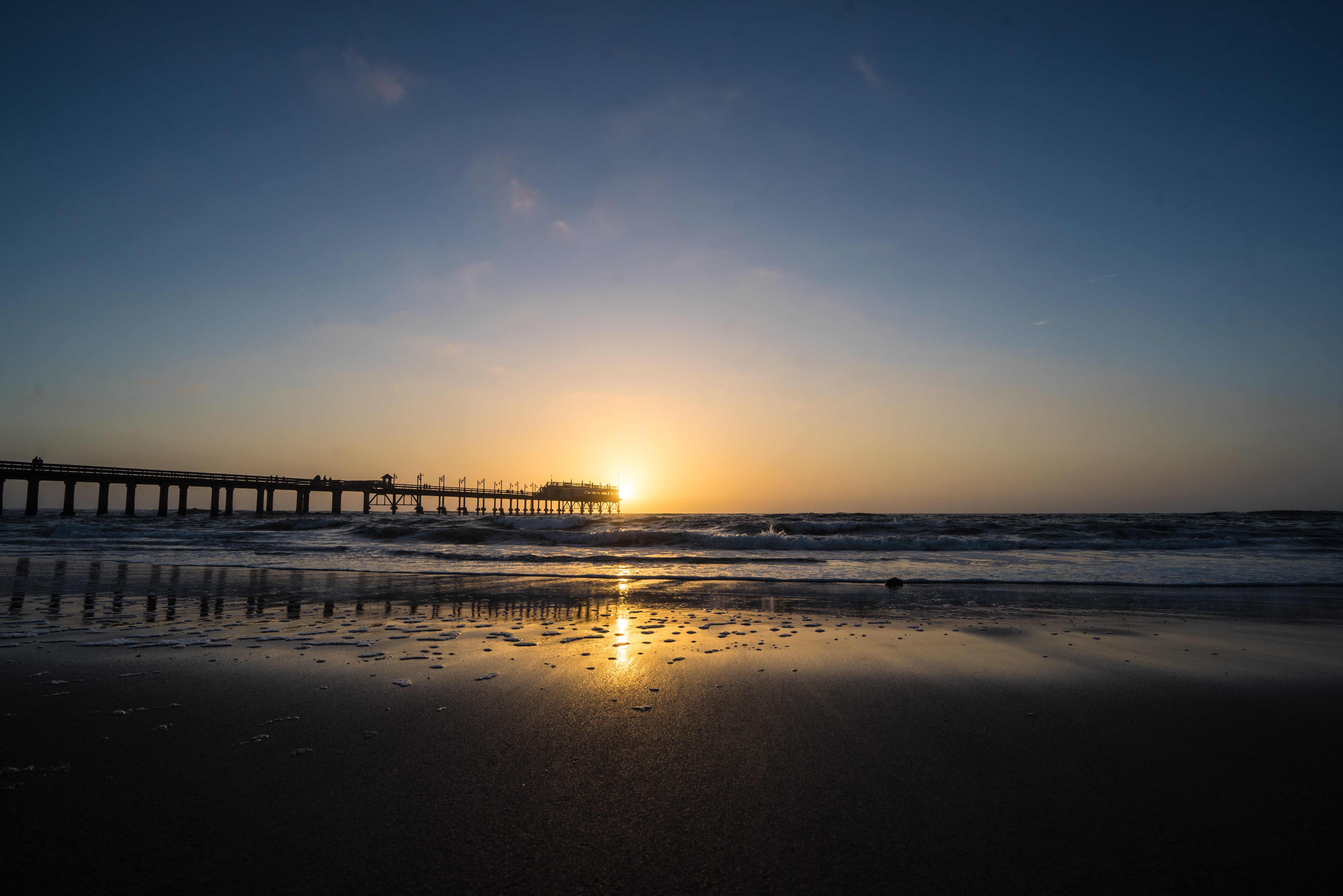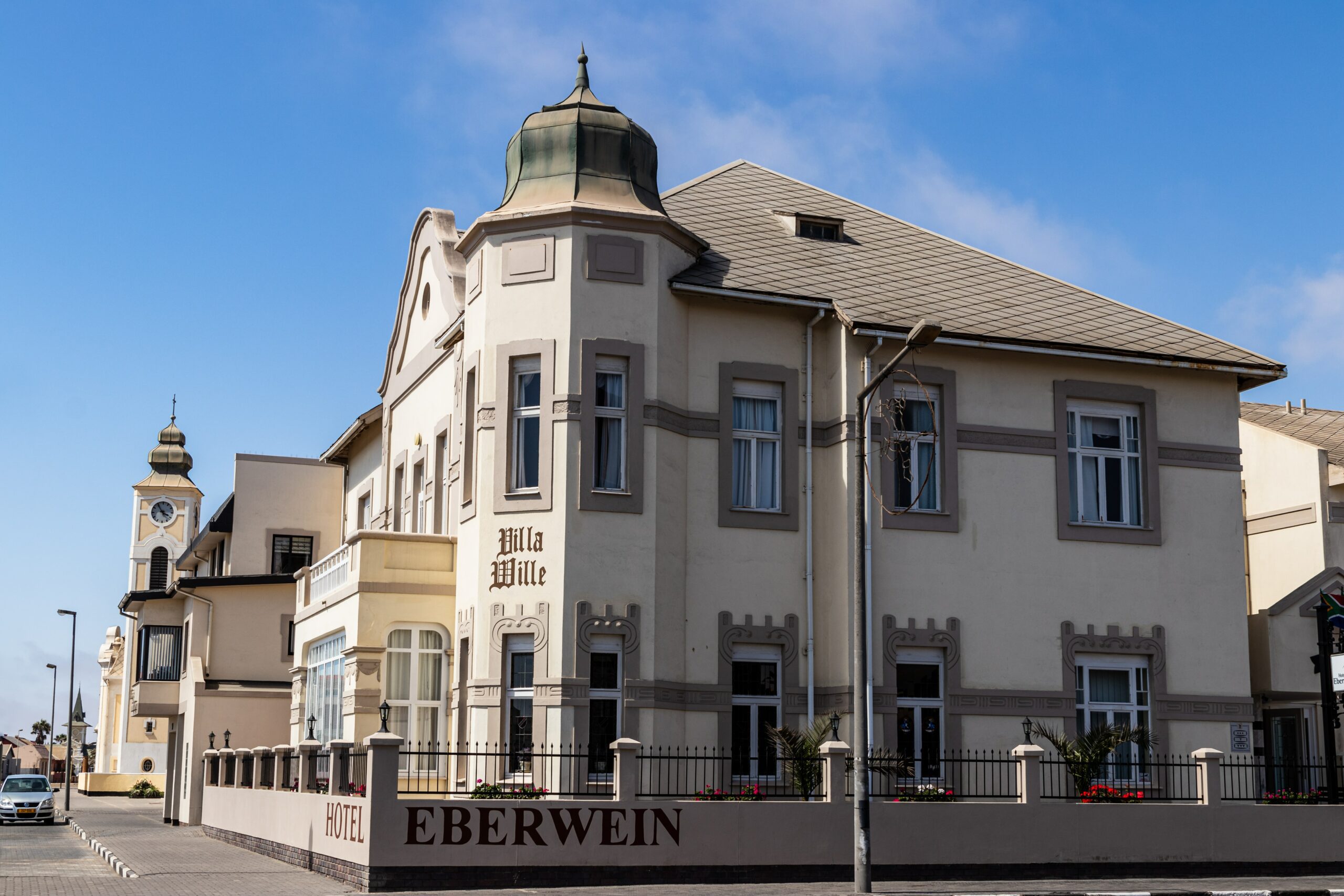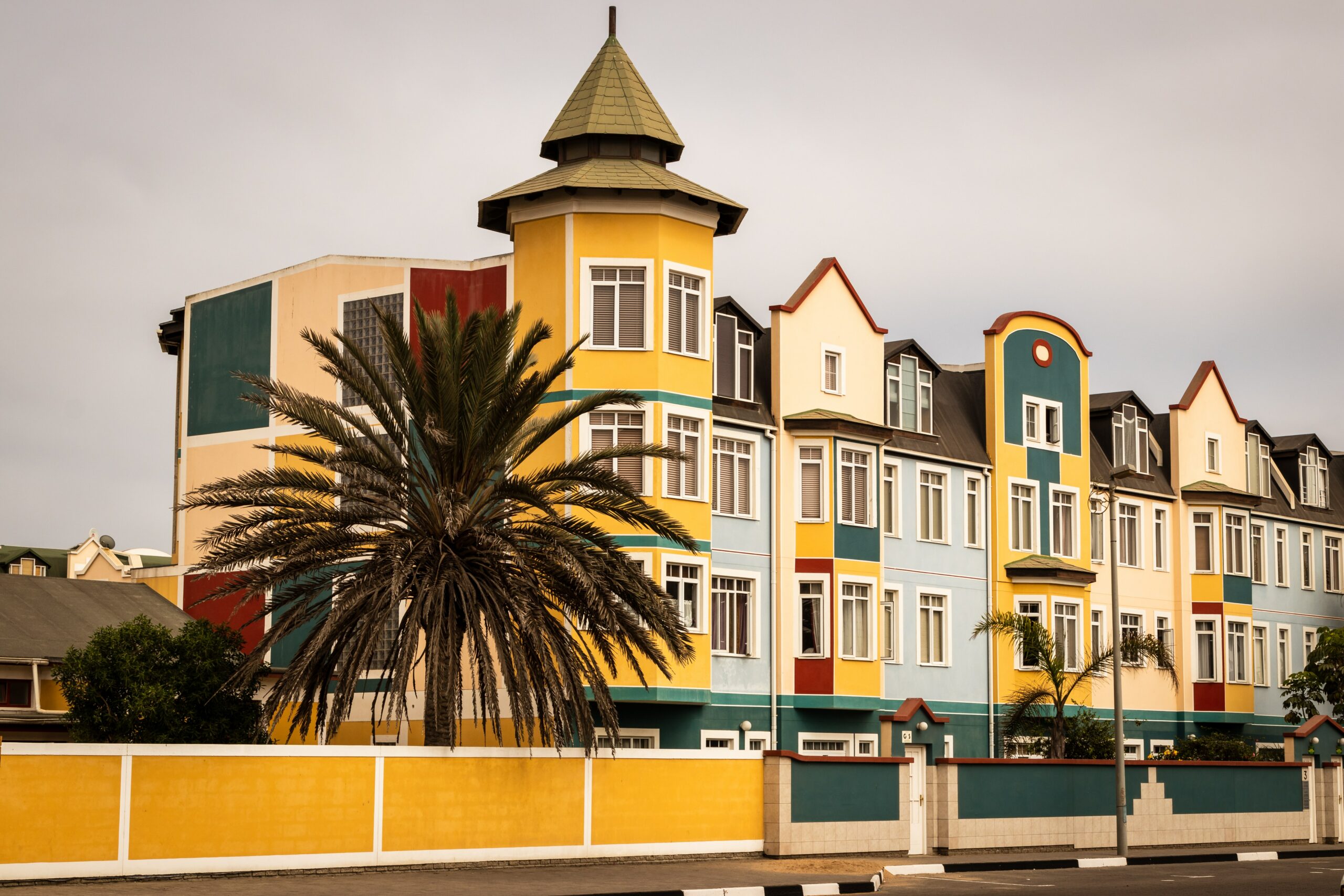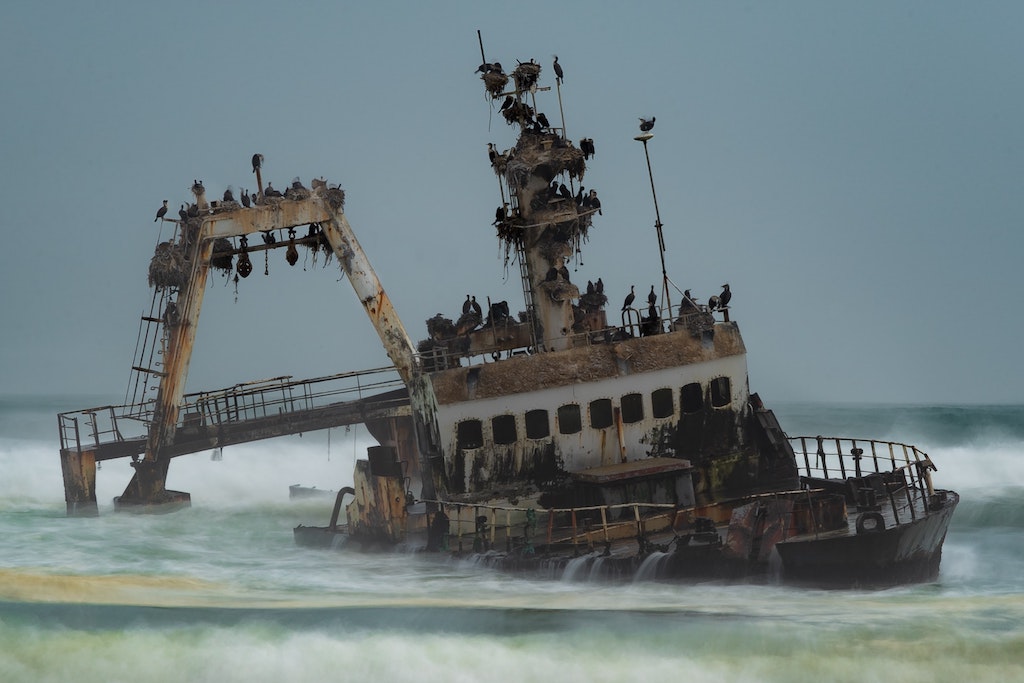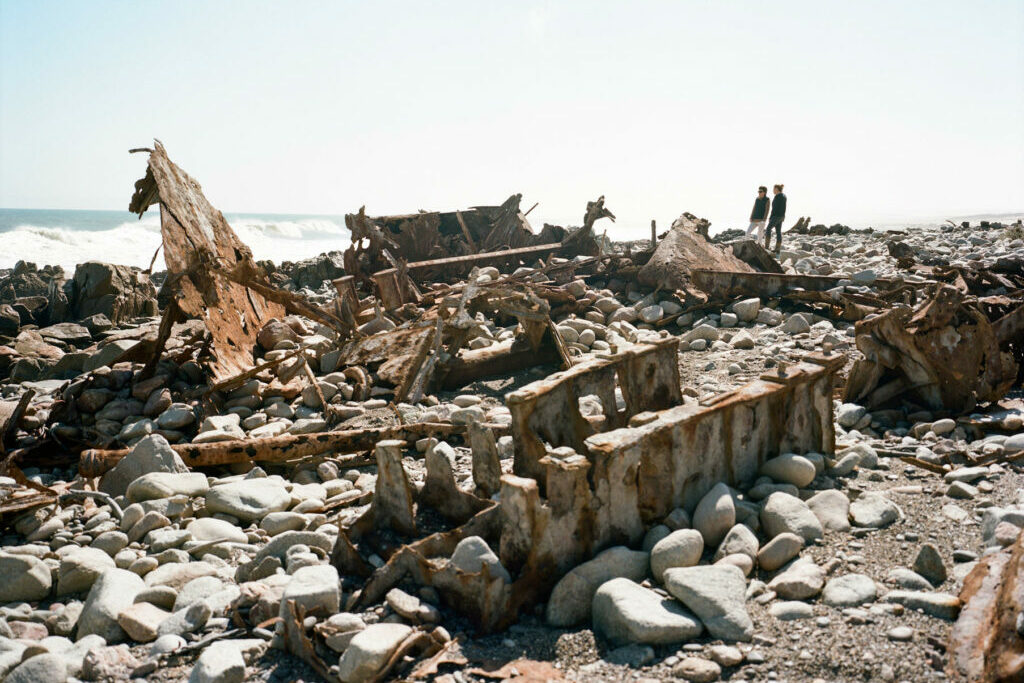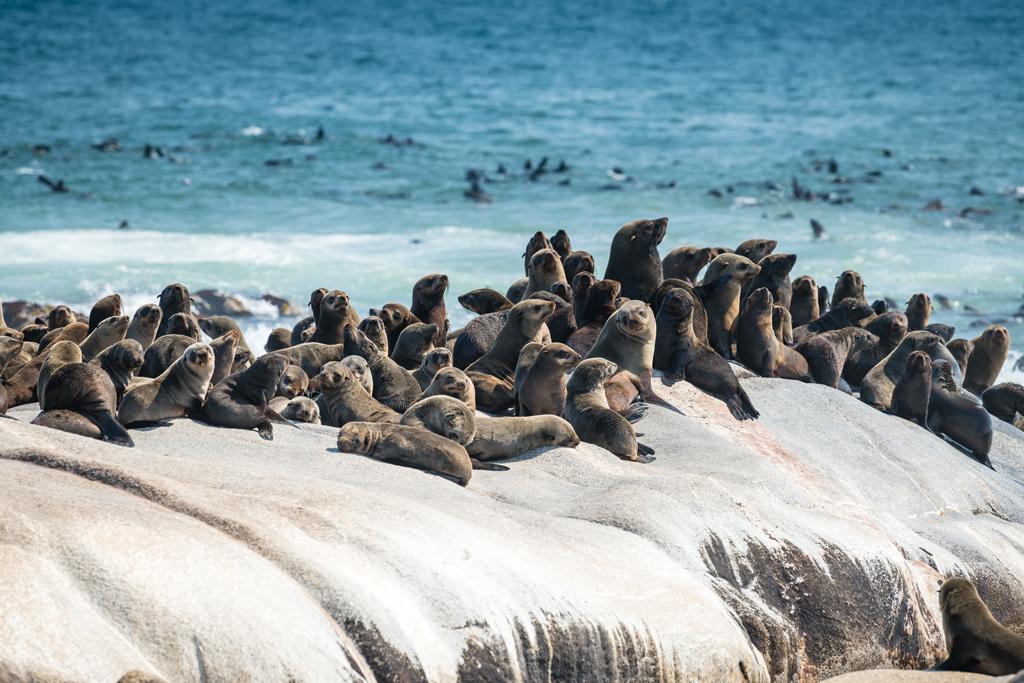 OPTIONS TO EXTEND YOUR NAMIBIA ITINERARY
Here are a few of our favourite options to add to your Namibia itinerary. These extensions are here for inspiration. We know that time is a precious commodity and we can tailor them to meet your requirements.
WHY BOOK WITH BIGGESTLEAF TRAVEL

We are passionate about what we sell

The most competitive and flexible rates

We offer personalised and customised experiences
Our consultants specialise in different safari-experiences

We have over 10 years' experience in the travel industry

Our quick response and turnaround times