A Big 5 safari is one of the most popular types of holidays to Africa. Seeing elephant, rhino, leopard, lion and buffalo in the wild – often within mere metres of the game-drive vehicle – is very different to seeing them in a nature documentary. There is nothing to compare watching a breeding herd of elephants pass by, the matriarch deciding the way, the little ones being protected in the middle, the teenage bulls practicing being protective. Buffalo may seem inscrutable at first but a herd on the move has awe-inspiring power that intimidates even lions. Lions are very social and the pride will groom each other, play and stretch out in the shade until it's time to hunt again.
Although sightings of all of the Big 5 can never be guaranteed, our expert travel consultants can advise you about which animals are most commonly spotted in each destination and the best time of year for their sightings. We know how important it is for you to see Africa's signature animals, which is why we will tailor-make a Big 5 safari for you depending on whether you are focused on travelling to a specific country or at a specific time of year.
WHY WE RECOMMEND A BIG 5 SAFARI
A must-do for first-timers to Africa

Best chances of seeing the Big 5 overlap with Africa's easiest safari destinations

Big 5 lodges are generally extremely comfortable
Seeing a rhino in the wild is rare privilege

A once-in-a-lifetime wildlife experience that can be had nowhere else

Exciting to see big cats in their natural habitat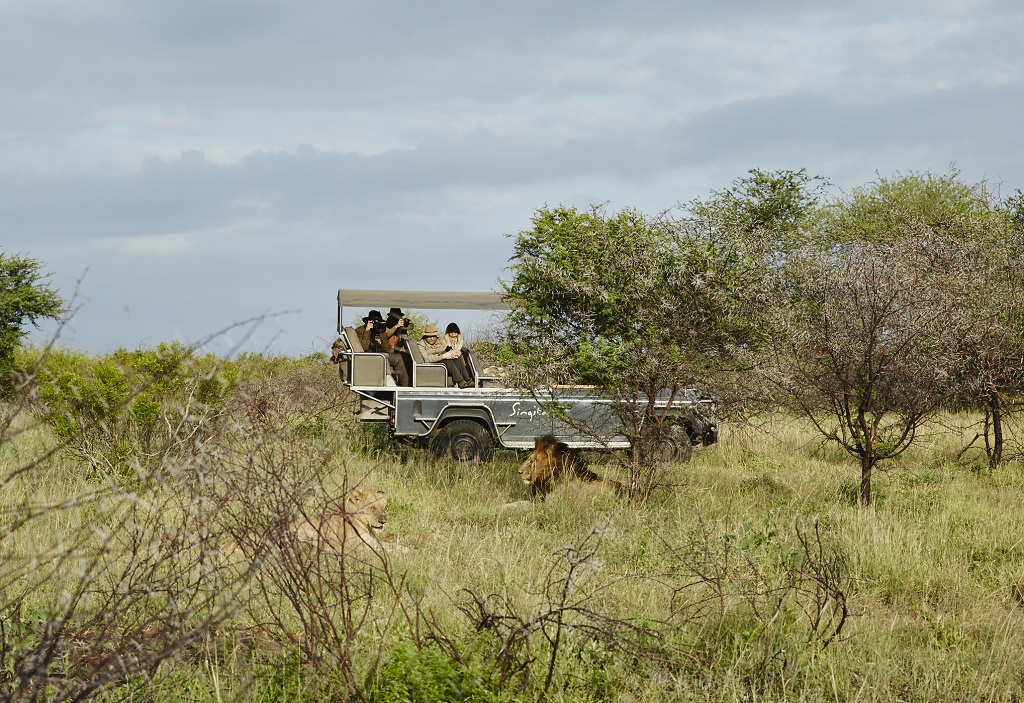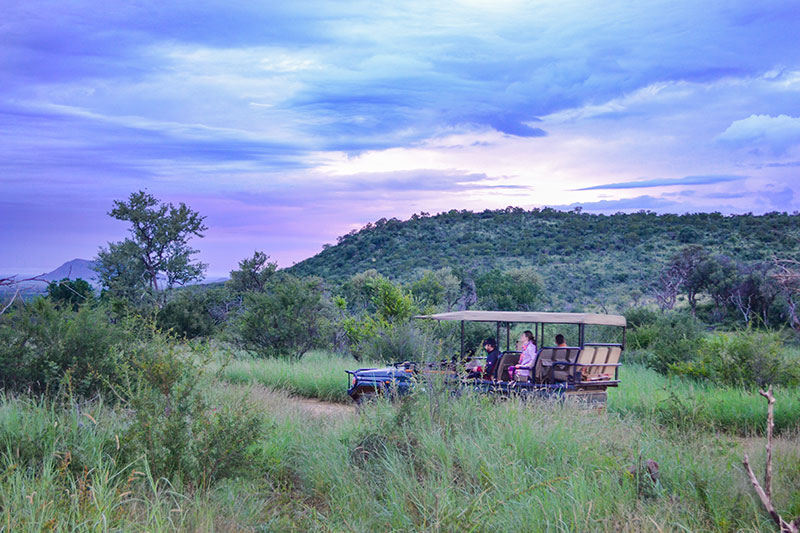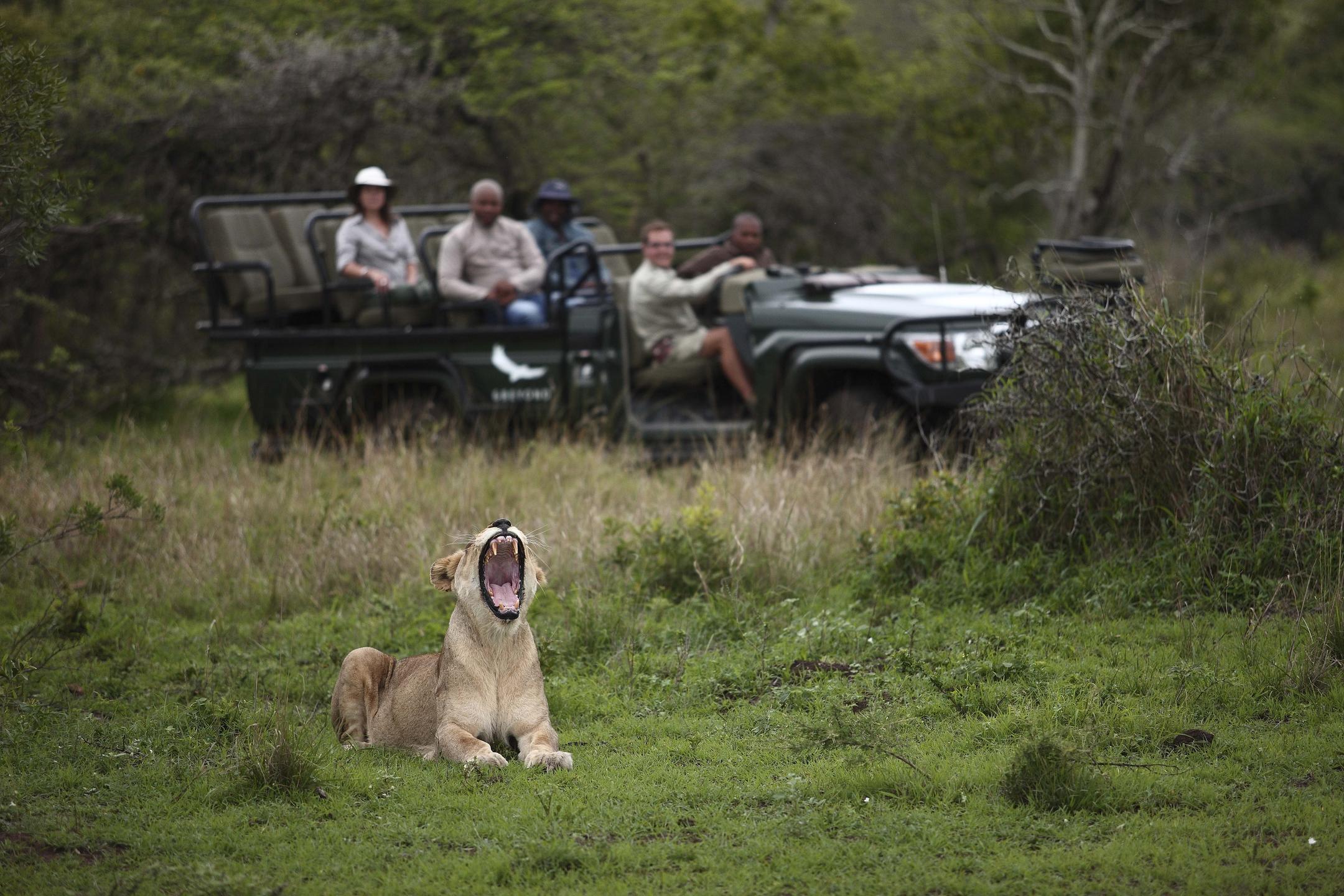 ITINERARIES TO INSPIRE YOU
Here are our favourite Big 5 Itineraries to inspire you. All of our itineraries can be tailored to meet your specific requirements.
NAMIBIA
DURATION: 9 NIGHTS
WHY BOOK WITH BIGGESTLEAF TRAVEL

We are passionate about what we sell

The most competitive and flexible rates

We offer personalised and customised experiences
Our consultants specialise in different safari-experiences

We have over 10 years' experience in the travel industry

Our quick response and turnaround times