WHY VISIT
World's best Big 5 viewing
Leopard and rhino stronghold
Superb lodges with exceptional dining
FAMOUS FOR
The Big 5. The national park and the private reserves in the area offer the most reliable sightings of the Big 5 in the world. Rangers and guides work together to find them and ongoing conservation work – coupled with excellent protection – make Kruger a Big 5 stronghold. It is not unheard of to see all members in a single game drive!
Some of the most luxurious safari accommodation in Africa. In the private reserves like the Sabi Sands, Thornybush, Timbavati and MalaMala or private concessions like Singita, many lodges have special extras like climate-controlled wine cellars, private heated pools, and gourmet snack pantries in every room. Some may offer professional photography guides or specialist birding lecturers.
Being the perfect introduction to Africa. If you have never been on safari before, the Kruger provides an ideal option for first-timers. The abundance of game – especially rhino, which are more difficult to find in other countries – makes game drives fun and productive, especially as many of the private reserves share traversing rights with the national park. The climate is mild, children are well catered for, infrastructure such as roads and communications are generally very good and the food is some of the best in Africa. If you want to dip a toe into the safari life to see if it is for you, Kruger is an unbeatable place to start.
WHEN TO VISIT
Dry season: JUNE to September
Dry season is Kruger's busiest time as the vegetation dies back and the game becomes much easier to see and find. The cooler, dry weather makes for comfortable open-air game drives. Because water sources are diminishing, the animals tend to cluster around remaining waterholes, giving cunning predators like lion, leopard, hyena and wild dog a better chance of getting a meal.
Green season: October to MARCH
By October, the first summer rains have generally started, usually in the form of short-lived, late-afternoon thunder showers that continue until about January or February. Not only does this cool the day down but it washes the air of dust, making for crisper photographs. Photographers also love the deep green vegetation as animals like zebra, leopard and giraffe really 'pop' against it.
The migratory birds are arriving from the northern hemisphere and grazers, especially impala, time their birthing season for when the grass is densest and most nourishing. Big cat action can be intense when there are more calves and foals around.
Green season has fewer visitors in both the national park and the surrounding private reserves. Because there aren't as many vehicles about sharing news of sightings, you have to work a little harder to find game but that only amplifies the reward when you do.
SHOULDER season: APRIL TO MAY
At this point in the year, the weather is cooling down and the bush is slowly drying out. Migrants have left for their long journey northward and the days are getting shorter. This can be a very productive time of year to see the Kruger as the intensity of summer's humidity is over and the peak-season crowds are only starting to trickle in.
SAFARIS TO INSPIRE YOU
Embark on an unforgettable safari adventure in the diverse landscapes of the Greater Kruger. Whether you're a honeymooning couple or a family seeking a thrilling bushveld getaway, this protected reserve guarantees an exceptional wildlife experience.
ACCOMMODATION TO INSPIRE YOU
Here are our favourite Greater Kruger Lodges & Camps to inspire you. Contact us to discuss your specific requirements.
PREMIUM ACCOMMODATION
Camps and lodges that surpass the bar when it comes to unusual activities, extra-special amenities and stand-out design.
LUXURY ACCOMMODATION
Exemplary accommodation that offers welcome touches that are a step up and provide an extra level of indulgence.
COMFORTABLE ACCOMMODATION
Very congenial surroundings with everything you need for an enjoyable safari grounded in tried-and-tested camps and lodges.
EXPLORE THE GREATER KRUGER
OPTIONS TO EXTEND YOUR KRUGER ITINERARY
Here are a few of our favourite destinations to add to your Kruger itinerary. These extensions are here for inspiration. Chat to one of our experienced Travel Consultants to build the ultimate itinerary, tailored just for you.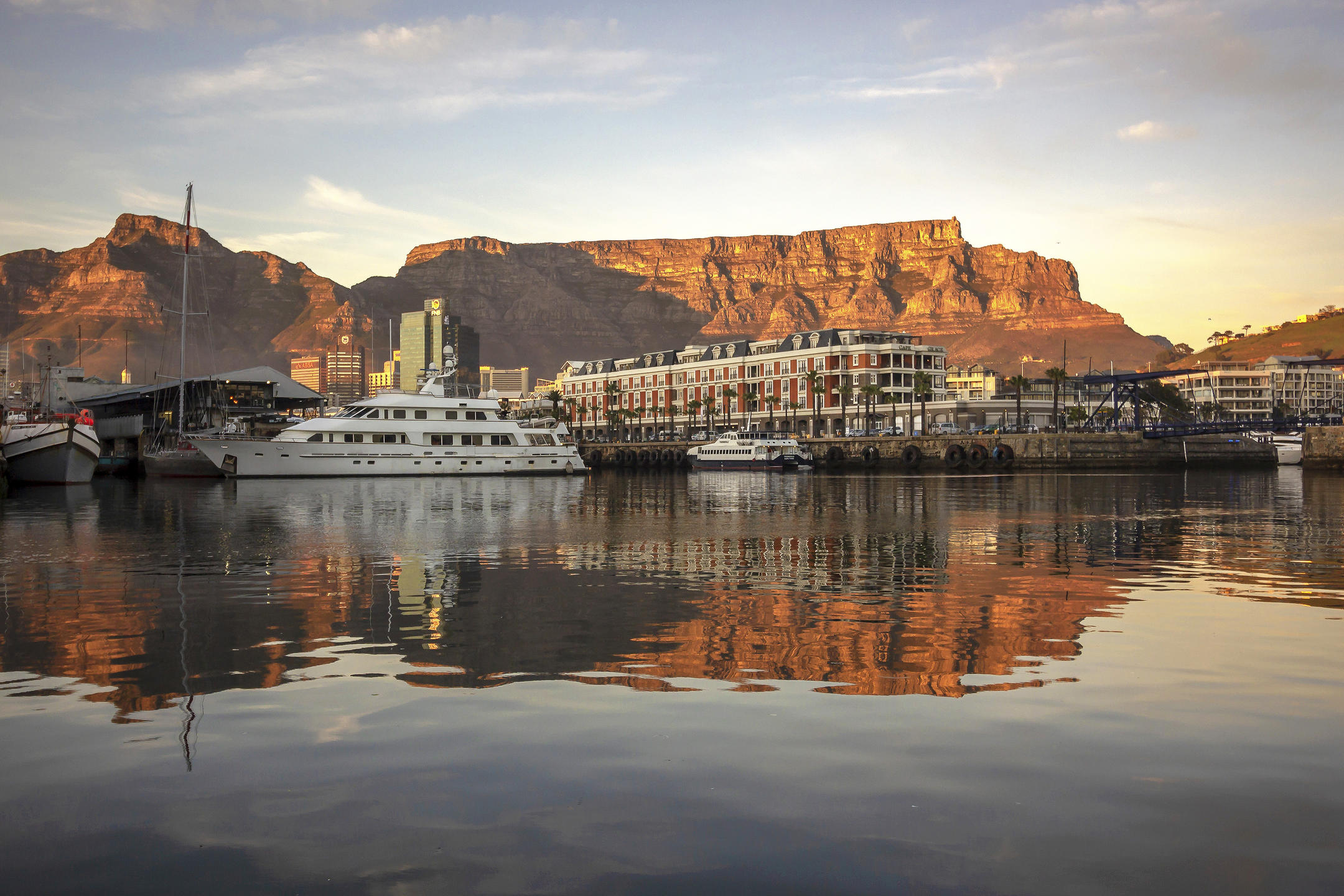 Enhance your Kruger adventure with a visit to Cape Town, where you can explore diverse landscapes, indulge in gourmet dining, and soak in the rich culture of South Africa's most iconic city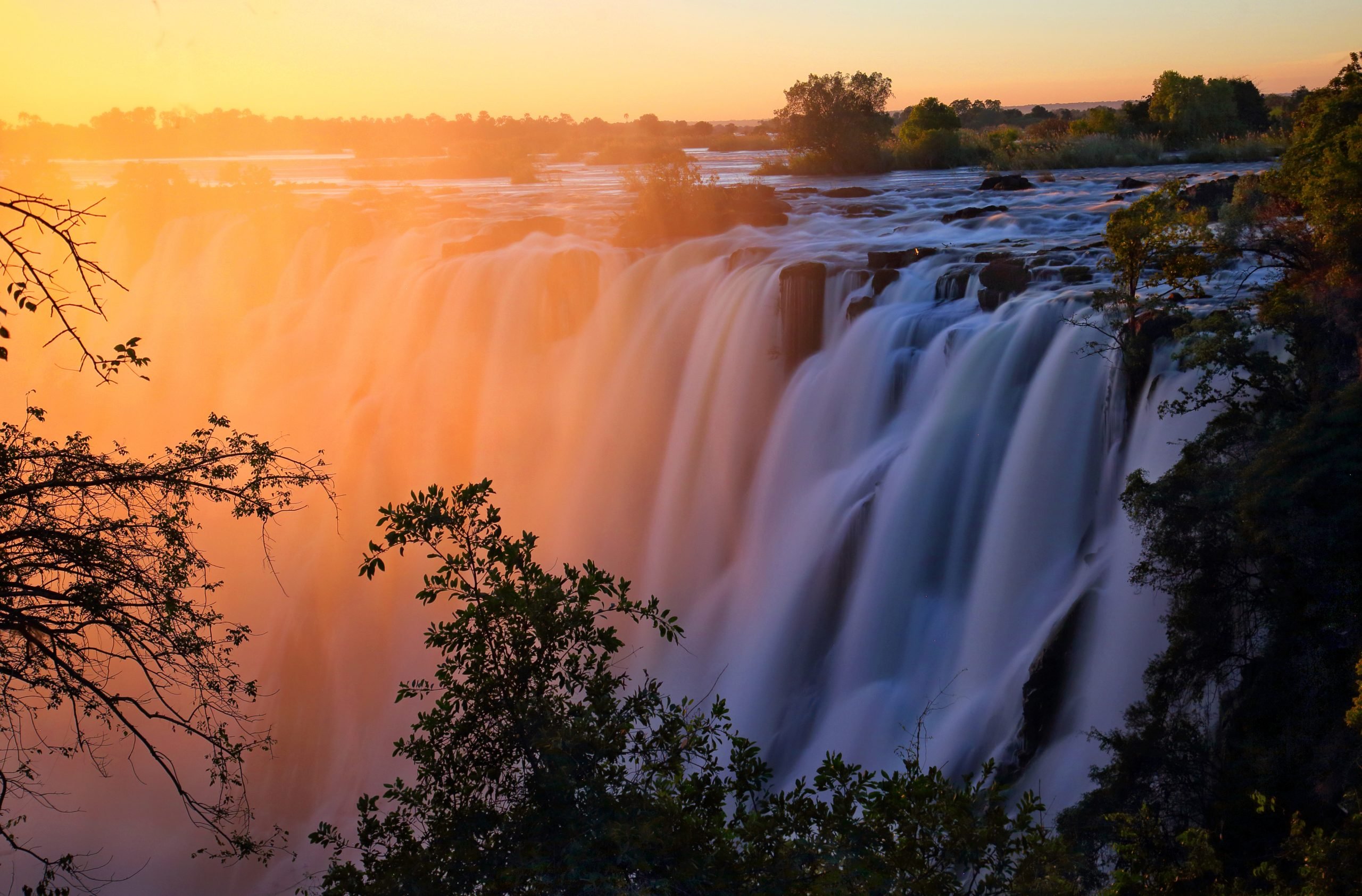 Extend your Kruger journey with a breathtaking visit to Victoria Falls, where the awe-inspiring cascades of water and thrilling activities promise an unforgettable adventure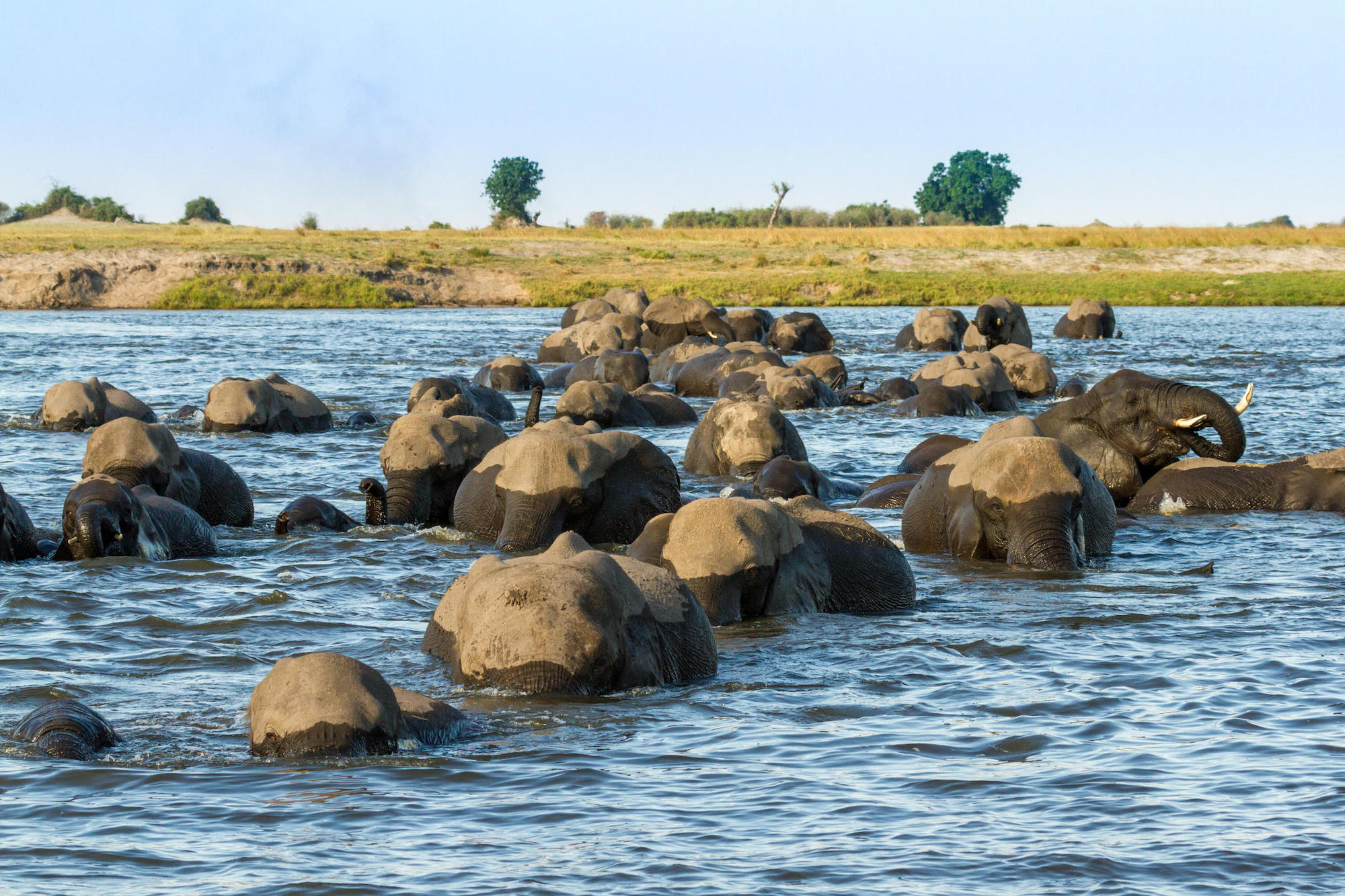 Extend your Kruger adventure by adding a visit to Chobe, where the iconic river safaris, prolific wildlife, and stunning sunsets along the Chobe River create an unforgettable African experience
WHY BOOK WITH BIGGESTLEAF TRAVEL

We are passionate about what we sell

The most competitive and flexible rates

We offer personalised and customised experiences
Our consultants specialise in different safari-experiences

We have over 10 years' experience in the travel industry

Our quick response and turnaround times