FAMOUS FOR
Victoria Falls: The world's greatest sheet of falling water
Devil's Pool: Seasonal swimming on the edge of the precipice!
Zambezi River: Heart-stopping adrenalin on the Falls' life source
WHEN TO VISIT
Dry Season⊕: October to December
Green Season⊕: May to July
Shoulder Season⊕: August to September
WHY VISIT VICTORIA FALLS
For generations, members of the Kololo tribe lived around a massive waterfall, giving it the evocative name 'Mosi-Oa-Tunya' or 'the smoke that thunders'. The intensity of five hundred million cubic metres of water during the rainy season crashing a hundred metres down into Batoka Gorge creates a fine white mist that reaches high into the air, accompanied by a deafening roar. 'Thundering smoke' is an apt description indeed! Ironically, when David Livingstone came along in November 1855, the Falls were probably quite low after the mid-year dry season. Today, we can time your visit so you see their full splendour: too early in the year and there's so much water you literally can't see anything; too late and you could be staring at bare rock… A trip to the Falls is on every African travel bucket list because it is a unique and truly dazzling phenomenon.
OUR FAVOURITE ACCOMMODATION
Here are our favourite Victoria Falls accommodation options to inspire you. We can help you plan your visit to the Victoria Falls, whether as a single destination holiday or part of a larger itinerary.
VICTORIA FALLS, ZIMBABWE
DURATION: 2 NIGHTS (B&B)
OUR FAVOURITE VICTORIA FALLS DESTINATIONS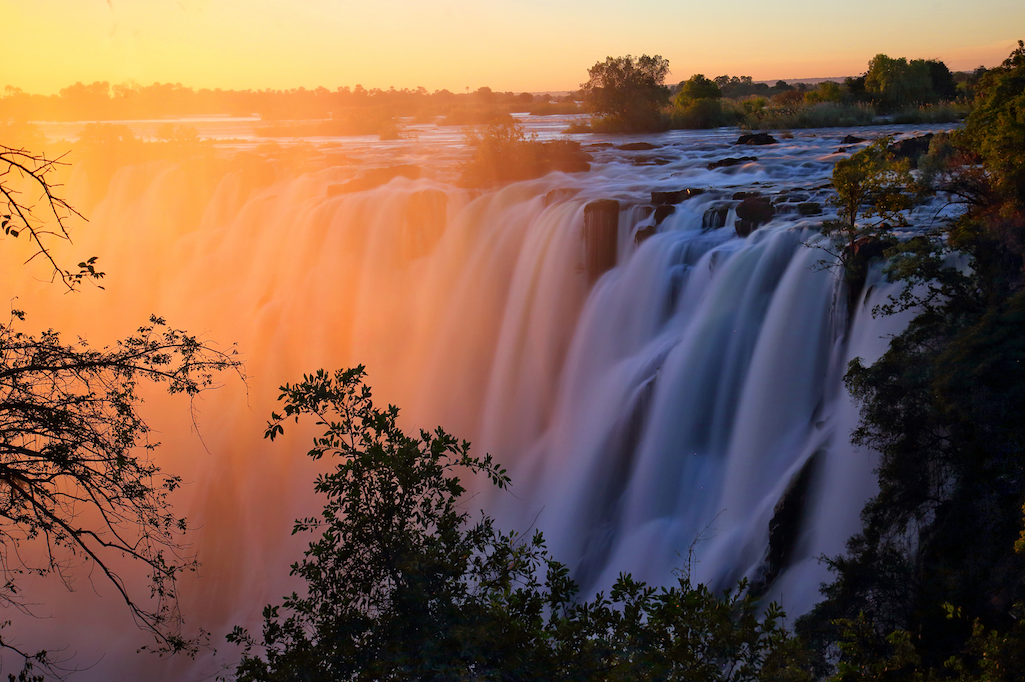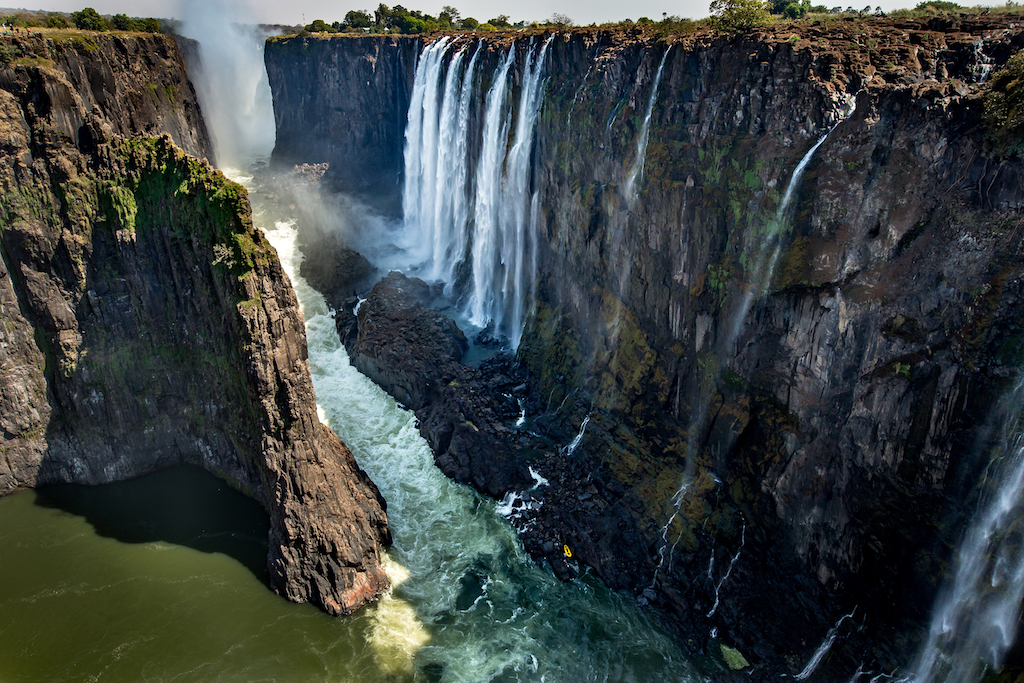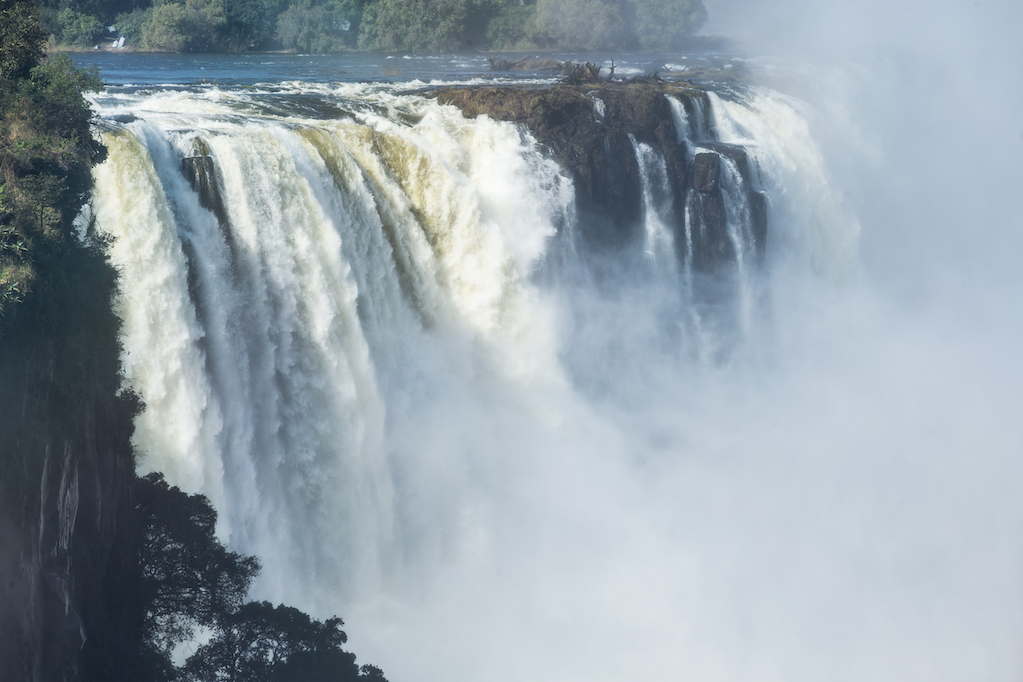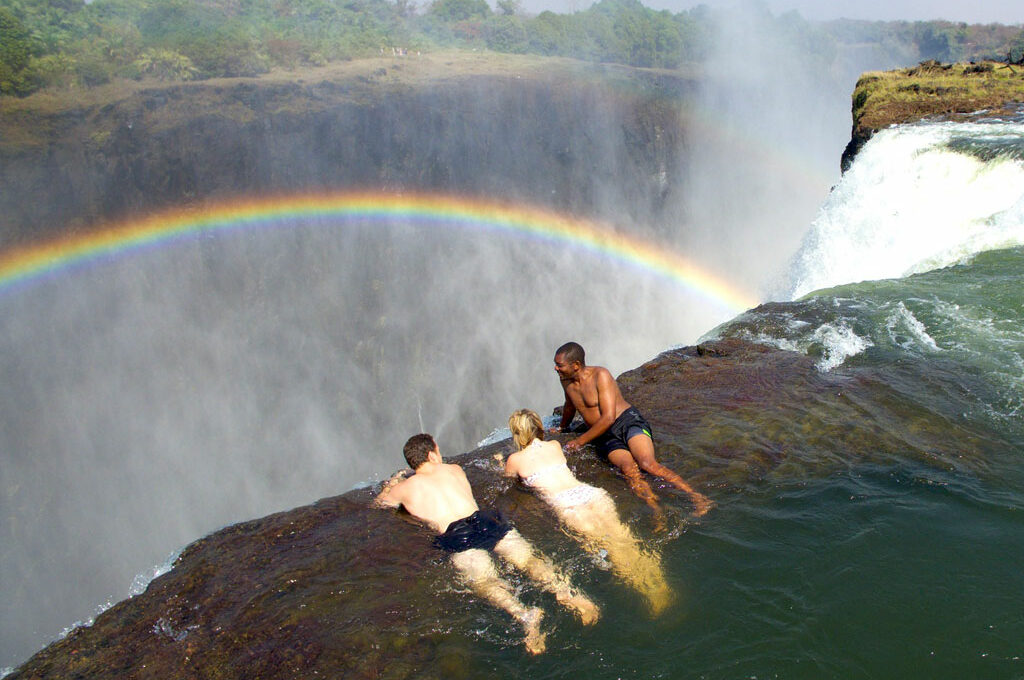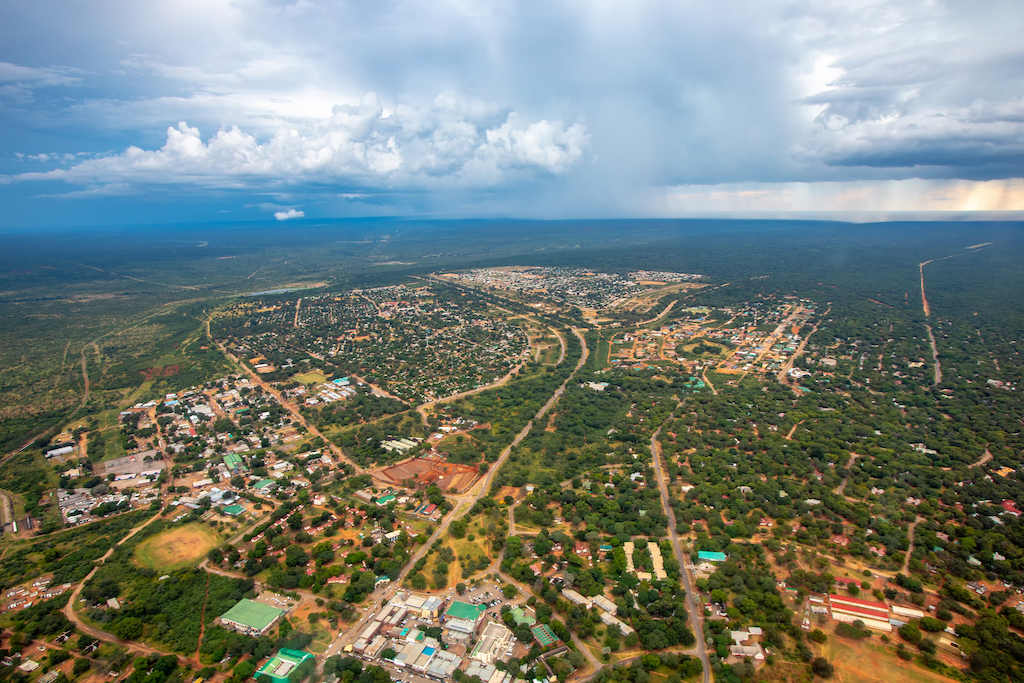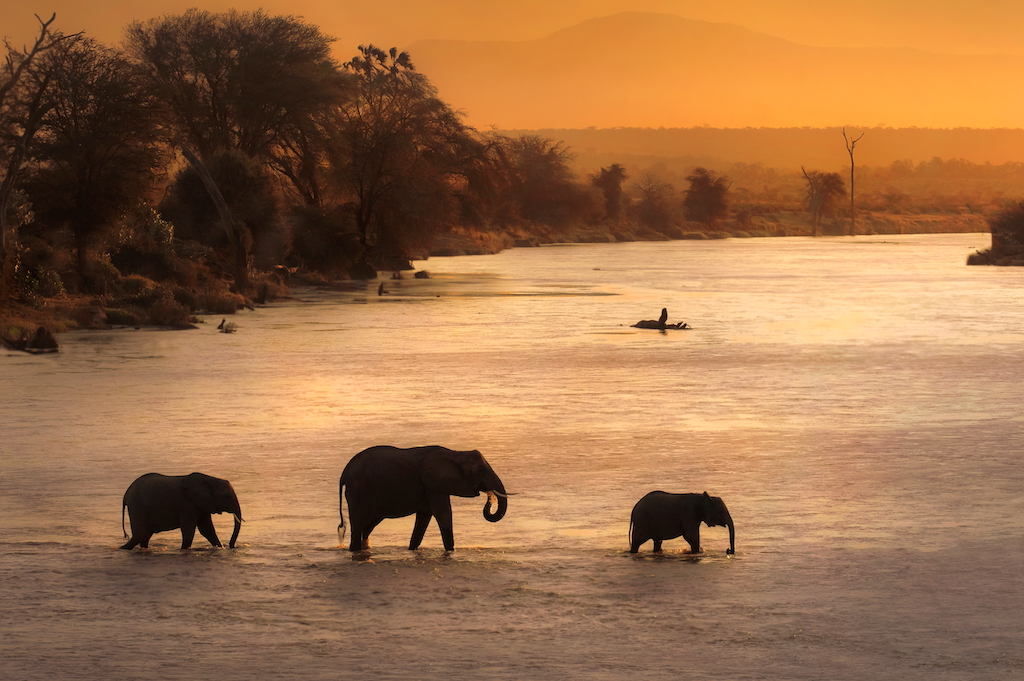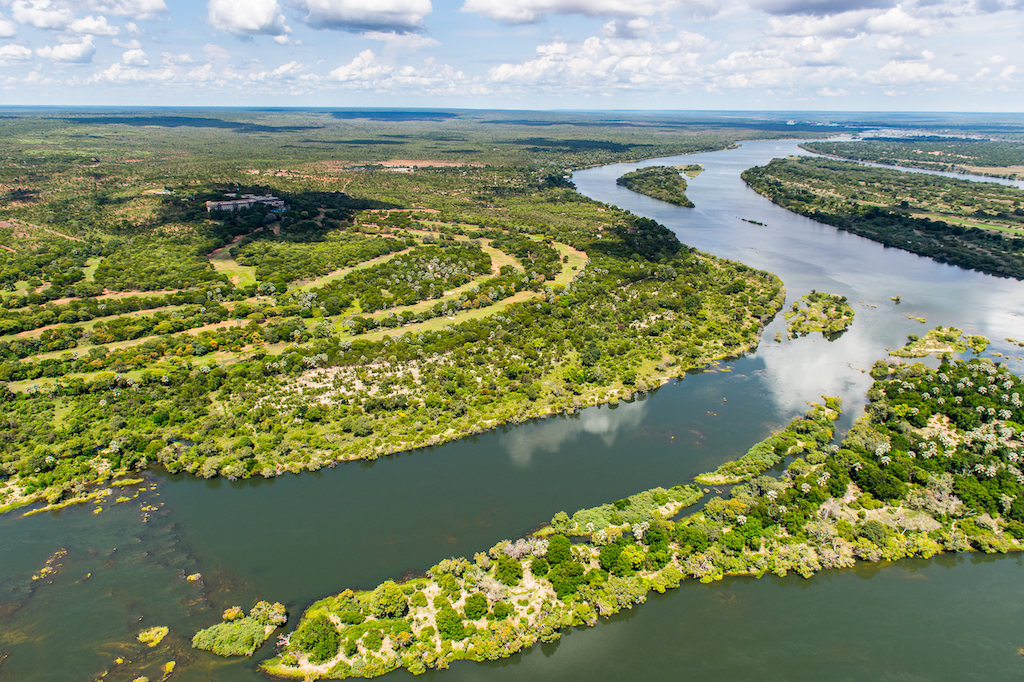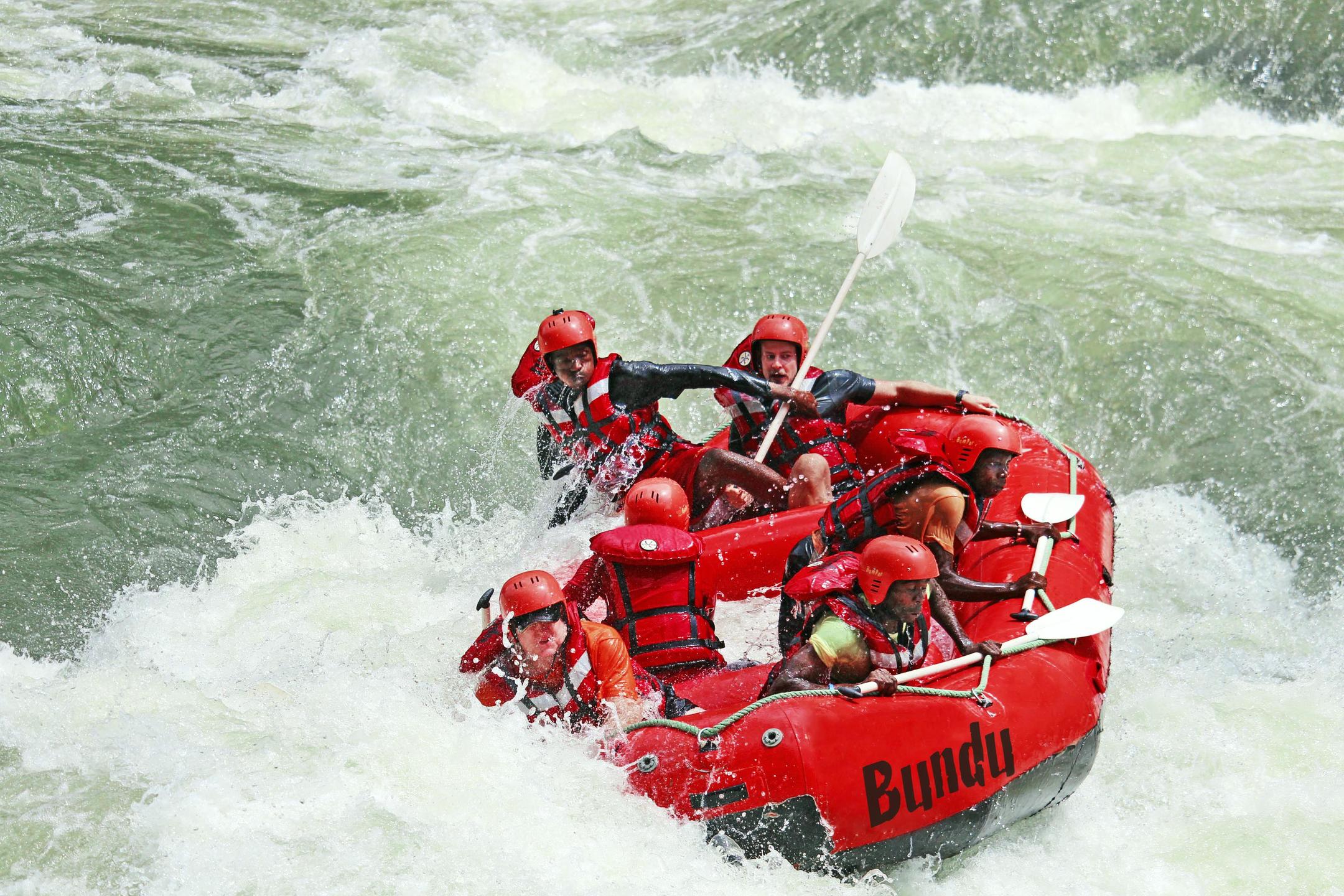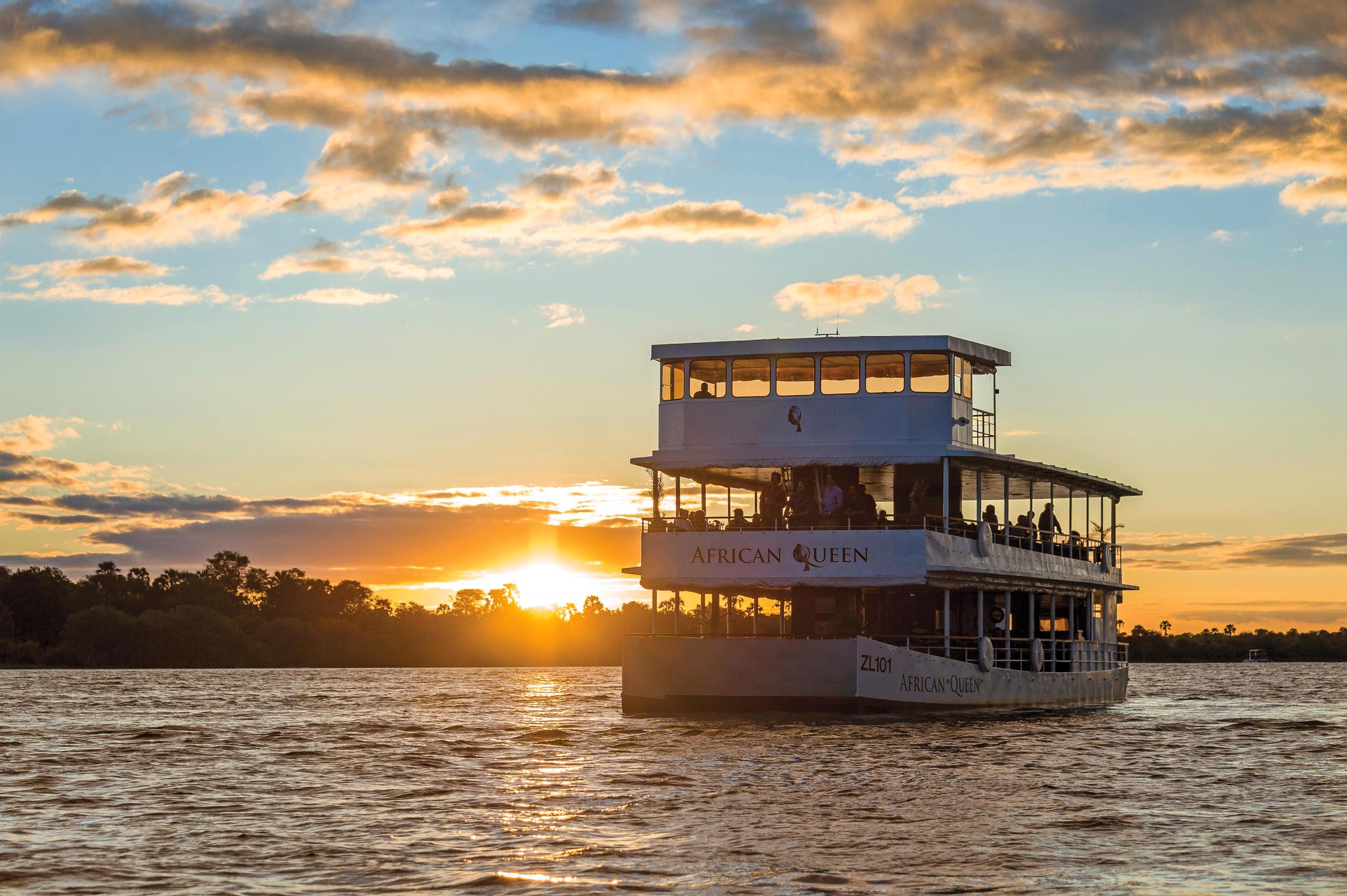 WHY BOOK WITH BIGGESTLEAF TRAVEL

We are passionate about what we sell

The most competitive and flexible rates

We offer personalised and customised experiences
Our consultants specialise in different safari-experiences

We have over 10 years' experience in the travel industry

Our quick response and turnaround times