The Great Wildebeest Migration is the biggest remaining terrestrial movement of animals in the world. Imagine up to two million wildebeest – with assorted zebra and Thomson's gazelle – following an annual circular route that starts at beginning of the year in the Southern Serengeti, reaches a crescendo mid-year with the crossing of the Mara River and end with mega-herds grazing on the fertile plains of the Masai Mara. At first glance, it seems like a simple exercise as the animals move along an ancient loop around Serengeti National Park in Tanzania and the Masai Mara National Reserve in Kenya. But, like many things, it's a little more complicated than that!
WHY WE RECOMMEND A MIGRATION SAFARI
A unique opportunity to see how nature used to flow without human boundaries

Calving season in January and February in the Southern Serengeti means predator action

The rut in May to June around Moru and Seronera sees males competing for the right to mate
The wildebeest, many pregnant, dodge crocodiles during the Grumeti and Mara river crossings

Cheetah and lion make the most of the Mara's wide-open plains to secure their abundant prey

An unforgettable phenomenon to experience from a dawn hot-air balloon ride as the mega herds stretch as far as the eye can see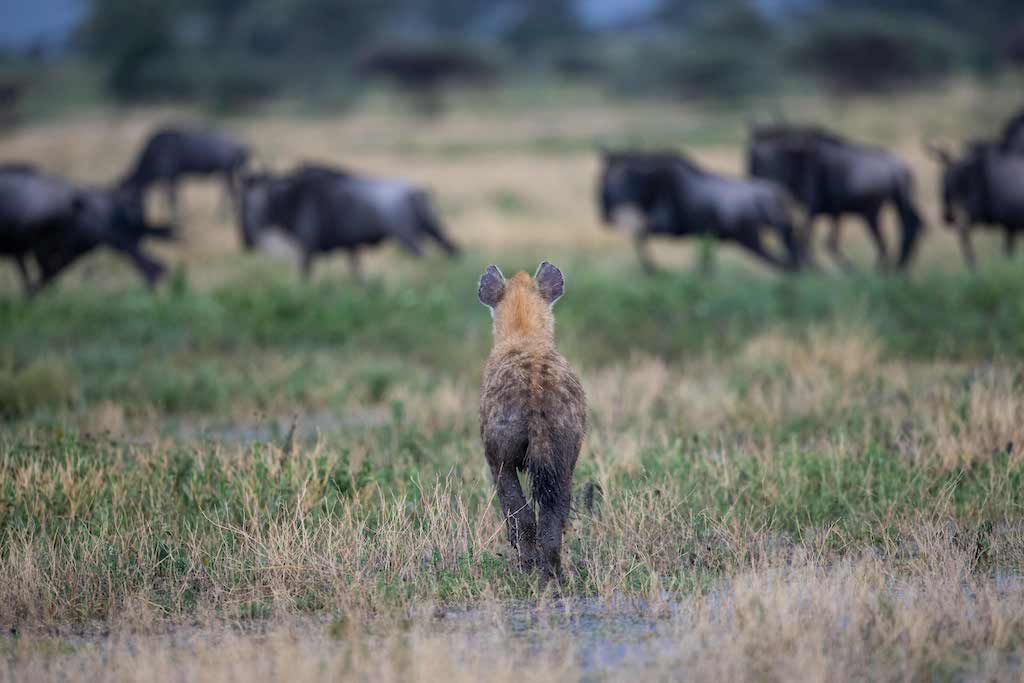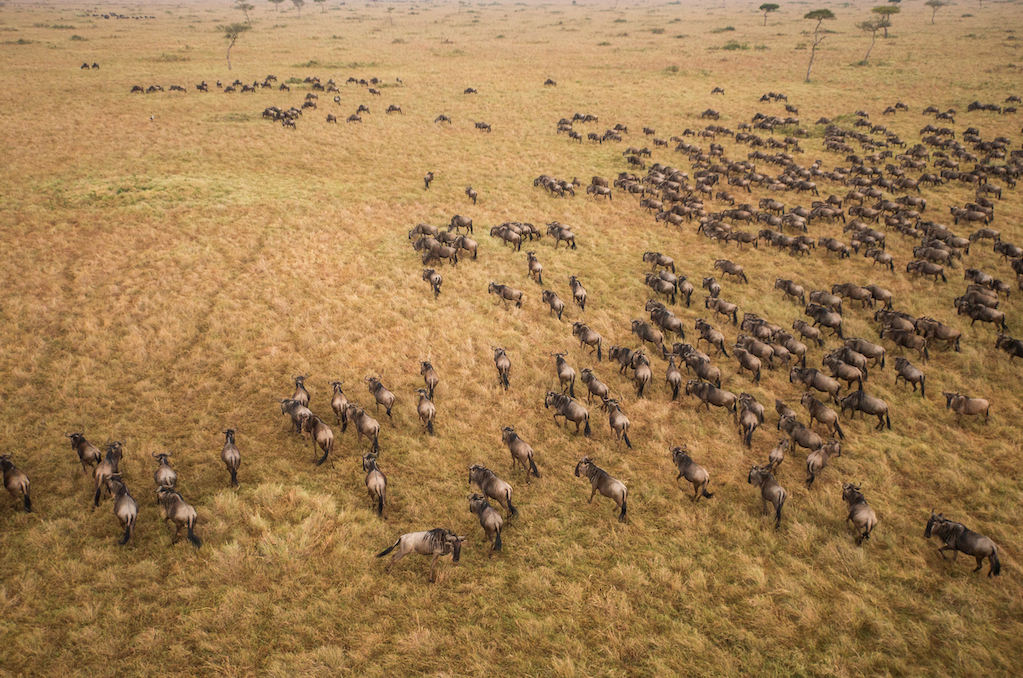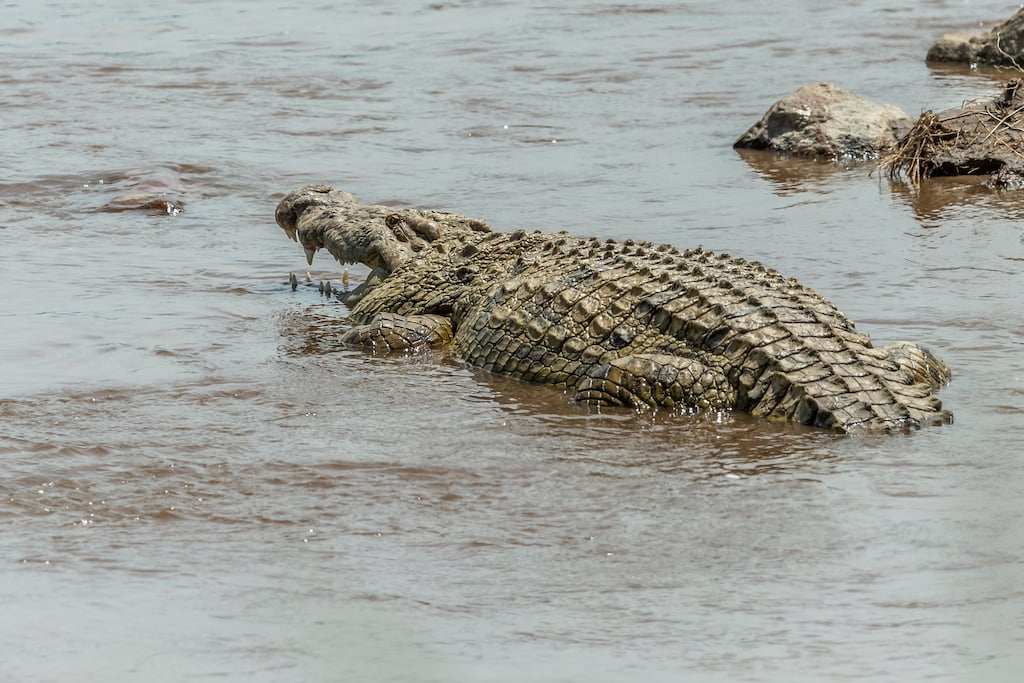 ITINERARIES TO INSPIRE YOU
Here are our favourite Migration Itineraries to inspire you. All of our itineraries can be tailored to meet your specific requirements.
TANZANIA
DURATION: 11 NIGHTS
WHY BOOK WITH BIGGESTLEAF TRAVEL

We are passionate about what we sell

The most competitive and flexible rates

We offer personalised and customised experiences
Our consultants specialise in different safari-experiences

We have over 10 years' experience in the travel industry

Our quick response and turnaround times