FAMOUS FOR
Masai Mara: The Wildebeest Migration and incredible cheetah sightings
Amboseli: Diverse landscapes with best views of Kilimanjaro, Africa's tallest peak
Tsavo: So large it is two impressive national parks, East and West Tsavo
WHEN TO VISIT
Dry Season⊕: July to October
Green Season⊕: November to April
Shoulder Season⊕: April to May
WHY VISIT KENYA
Kenya is one of the foremost safari destinations in the world because of the concentration of game. The wide plains of the Masai Mara make it easy to see the animals and the open landscape is perfect for cheetahs to run down their prey. Prides of lion make the most of the herbivores, lying in wait for the throngs of wildebeest that crash over the Mara River at midyear during their circular annual migration. The rich grazing is ideal for large herds of buffalo and zebra, while reticulated and Masai giraffe, leopard, hyena and beisa oryx are all found here. It is a photographer and wildlife lover's dream destination, with beautiful sunrises and dramatic sunsets. Take one morning to get up before dawn and watch the sun warm the earth from the peace of a hot-air balloon.
ITINERARIES TO INSPIRE YOU
Here are our favourite Kenya Itineraries to inspire you. All of our itineraries can be tailored to meet your specific requirements.
Luxury itineraries
Exemplary accommodation that offers welcome touches that are a step up and provide an extra level of indulgence.
Comfortable itineraries
Very congenial surroundings with everything you need for an enjoyable safari grounded in tried-and-tested camps and lodges.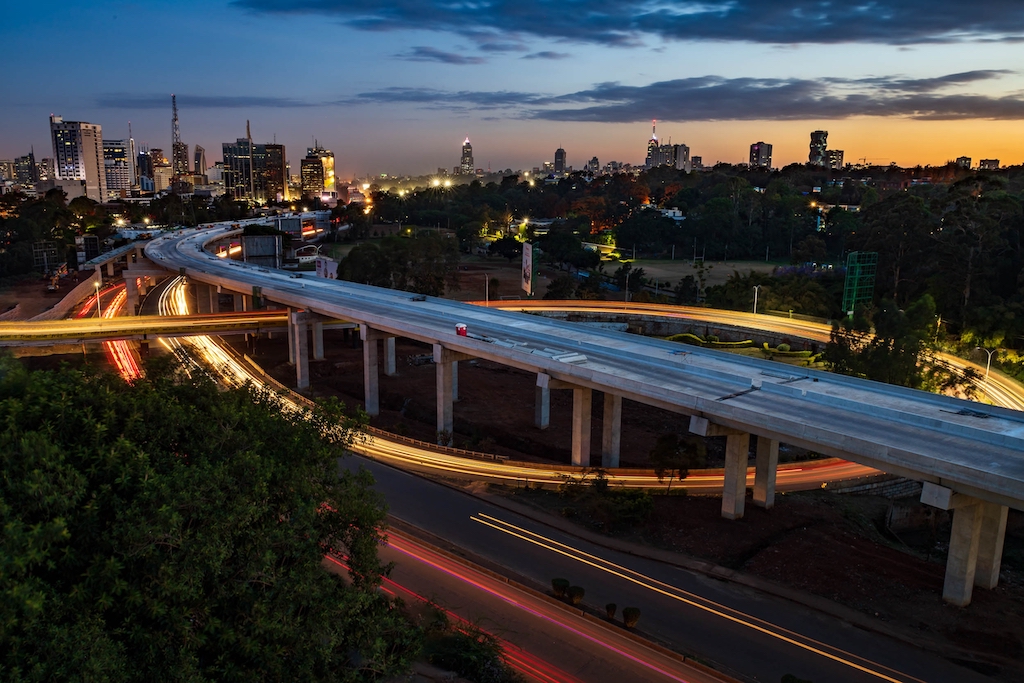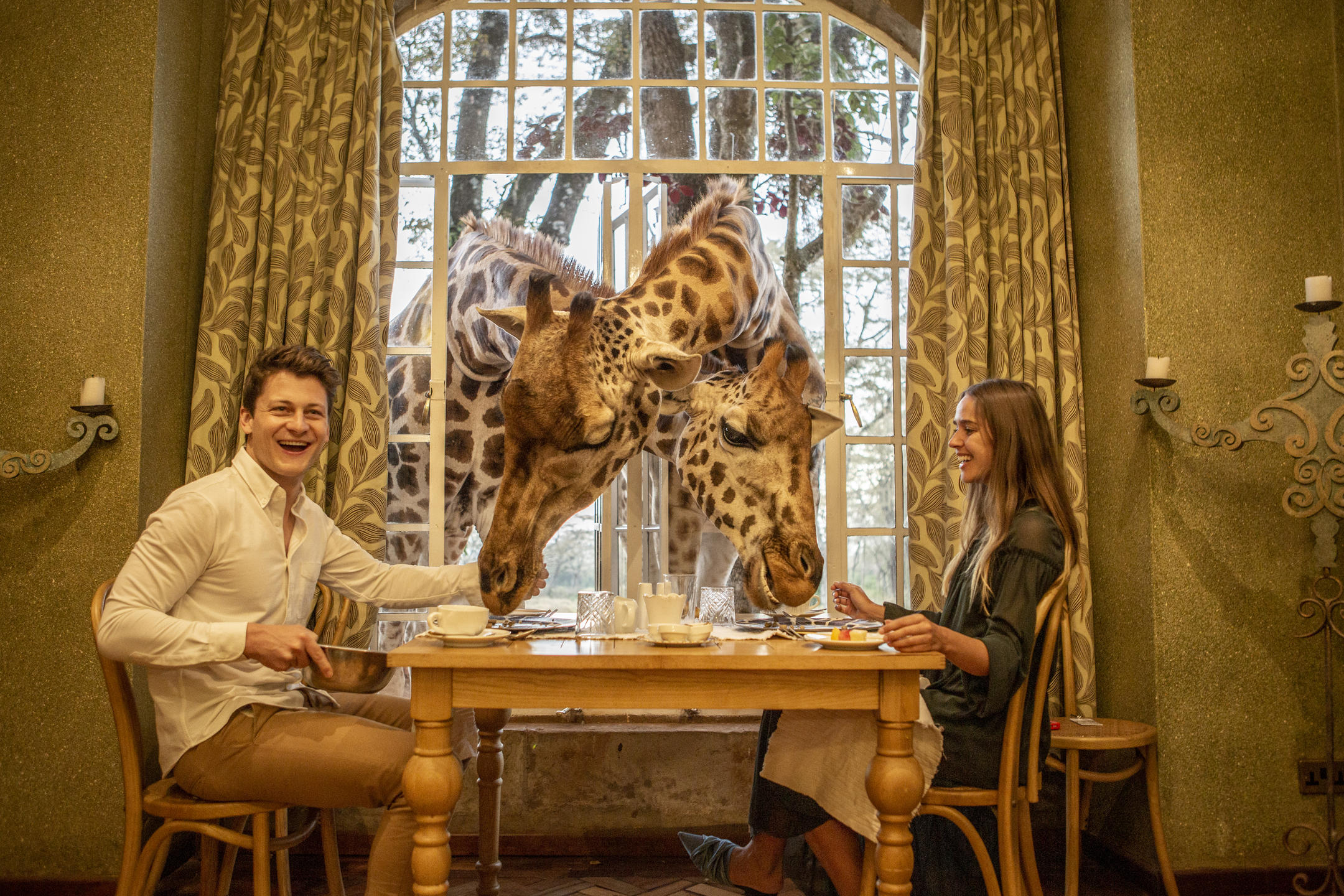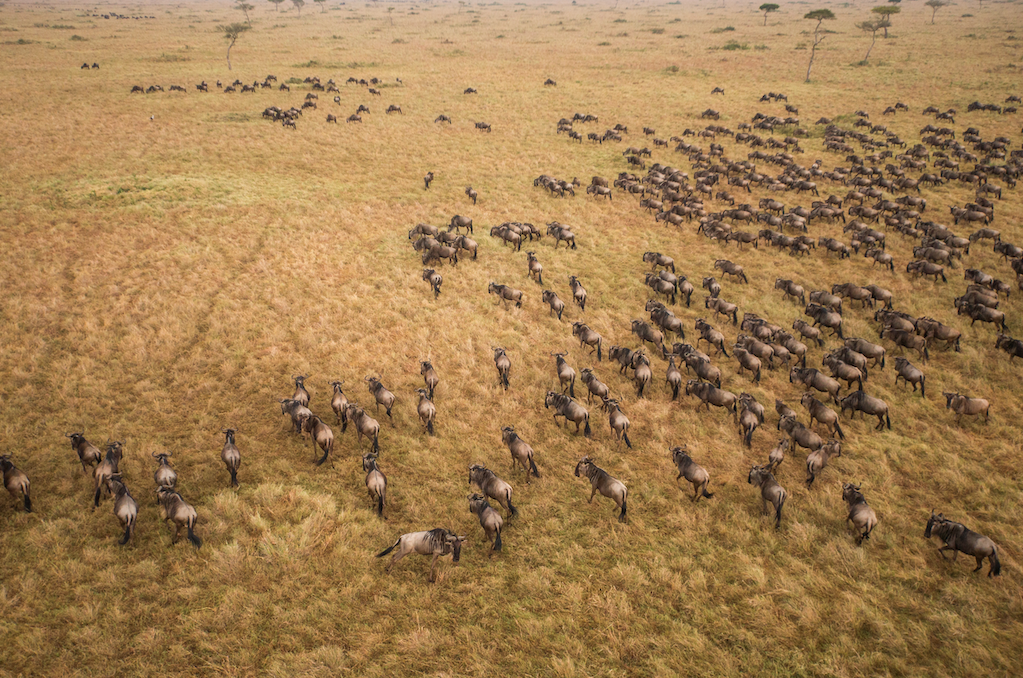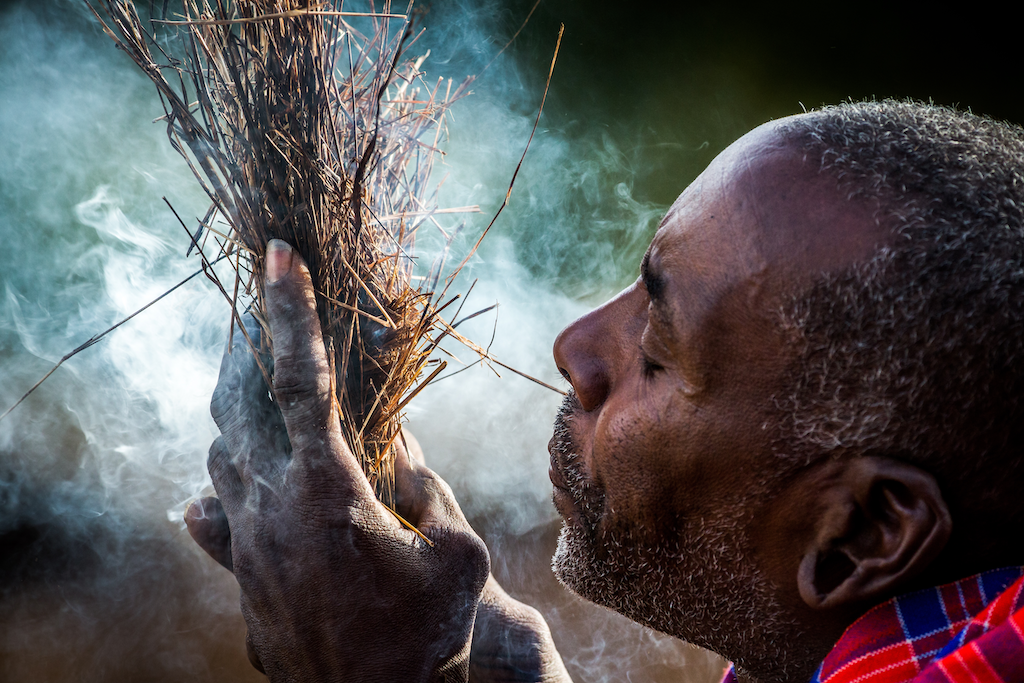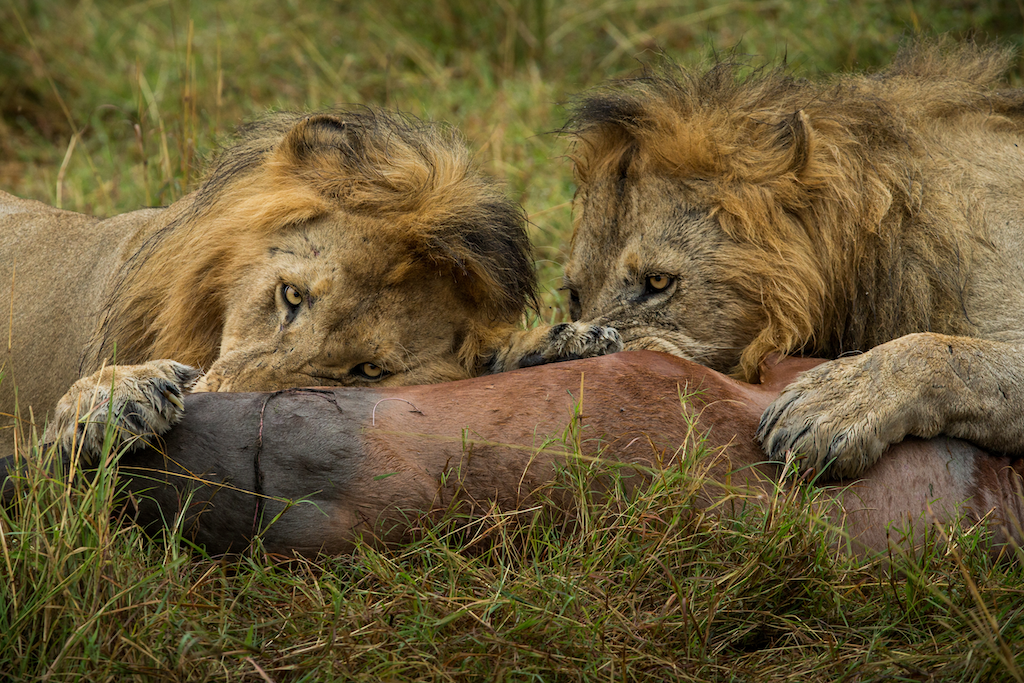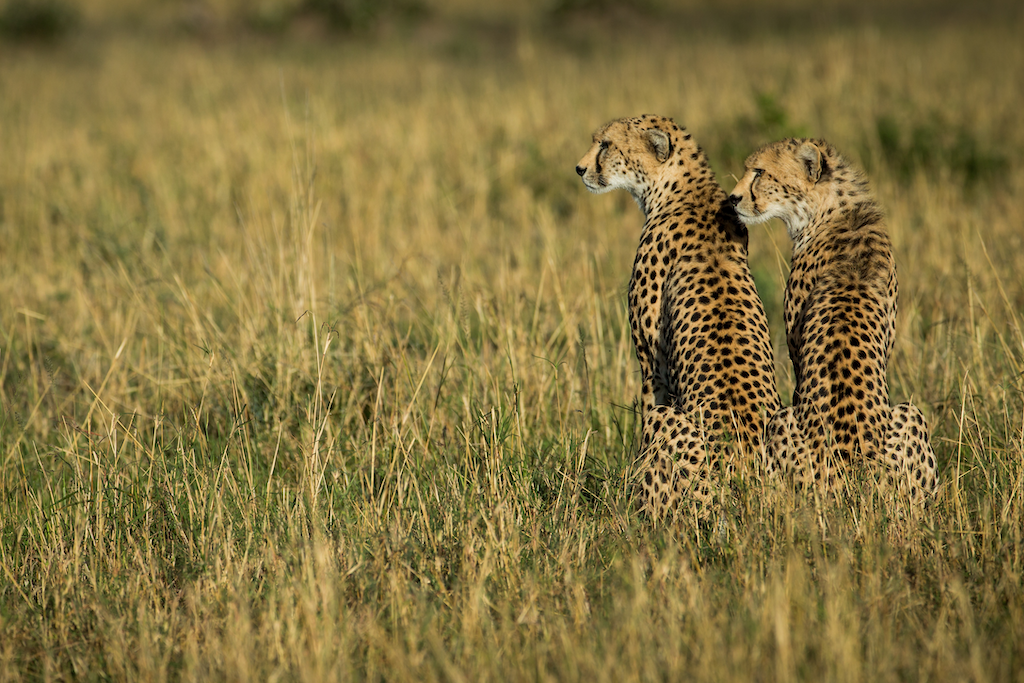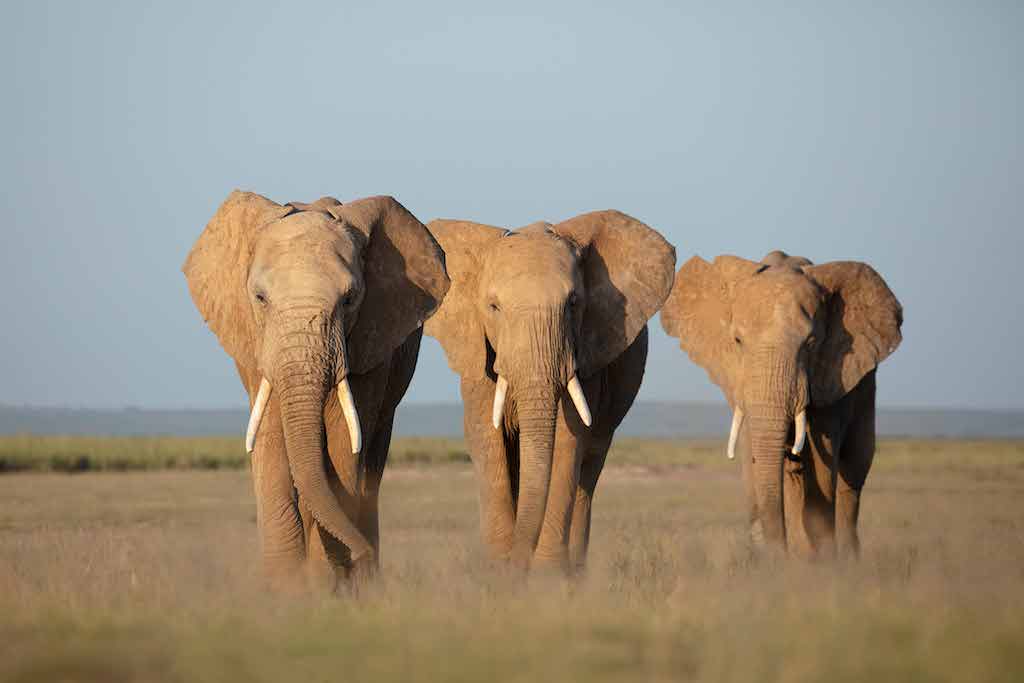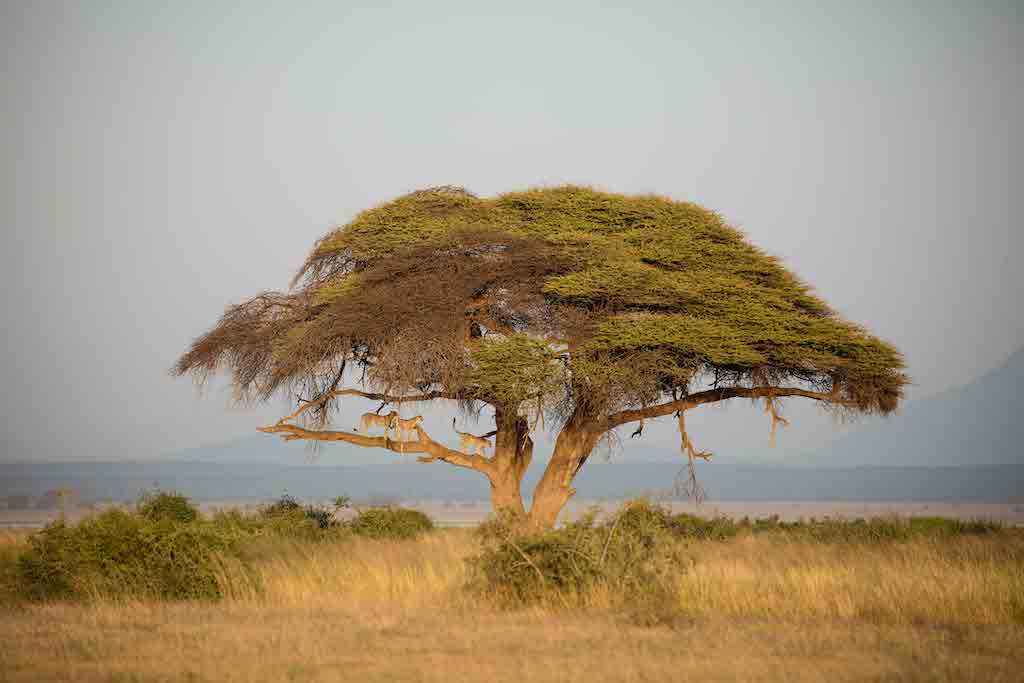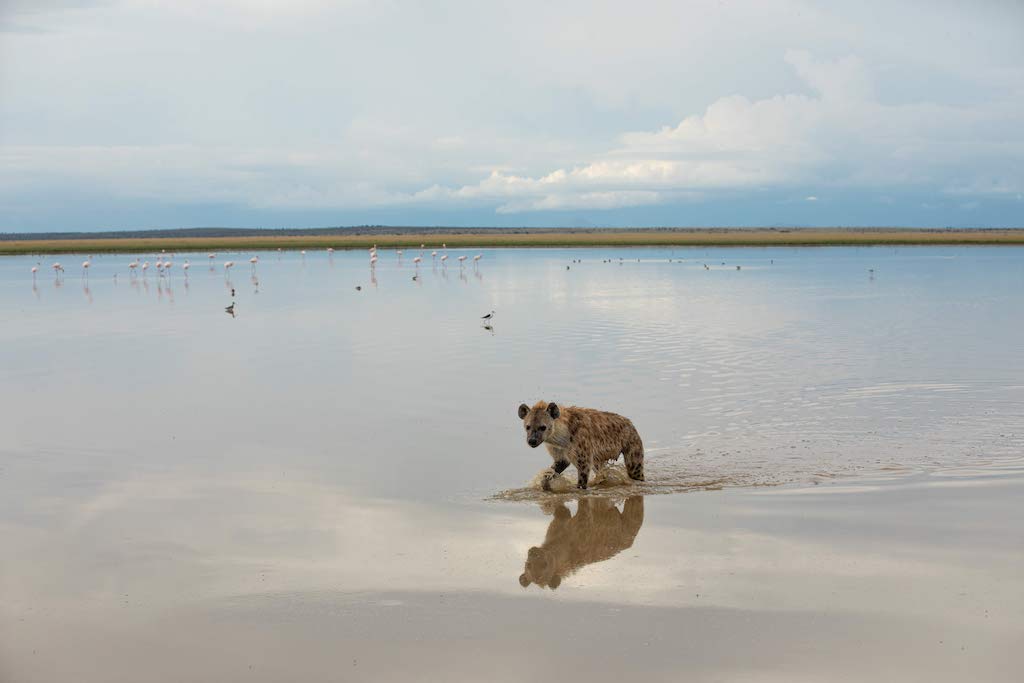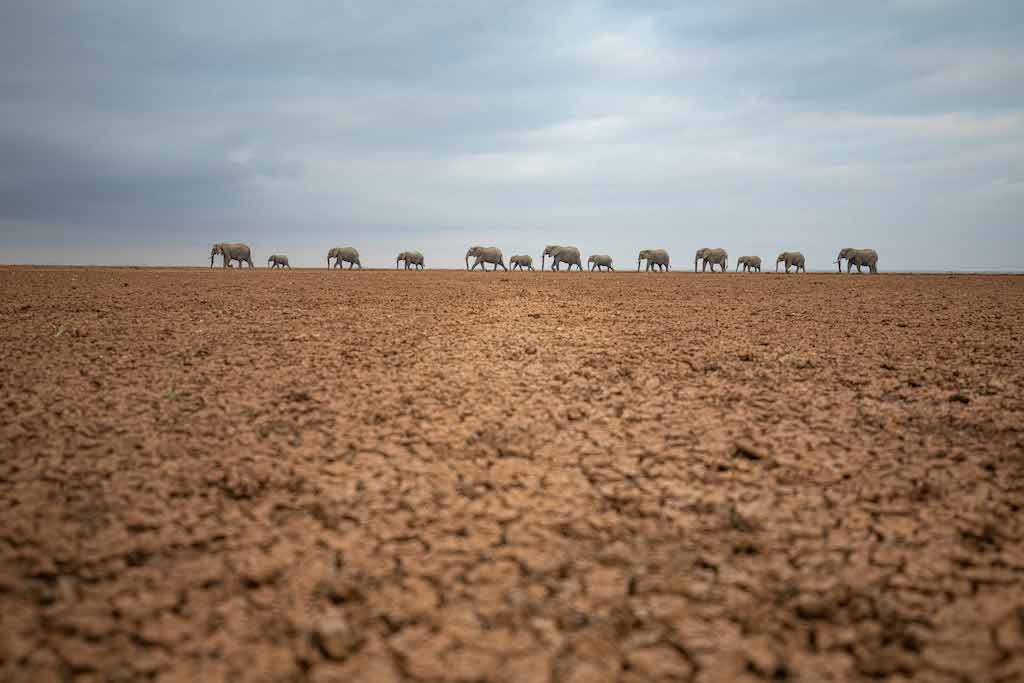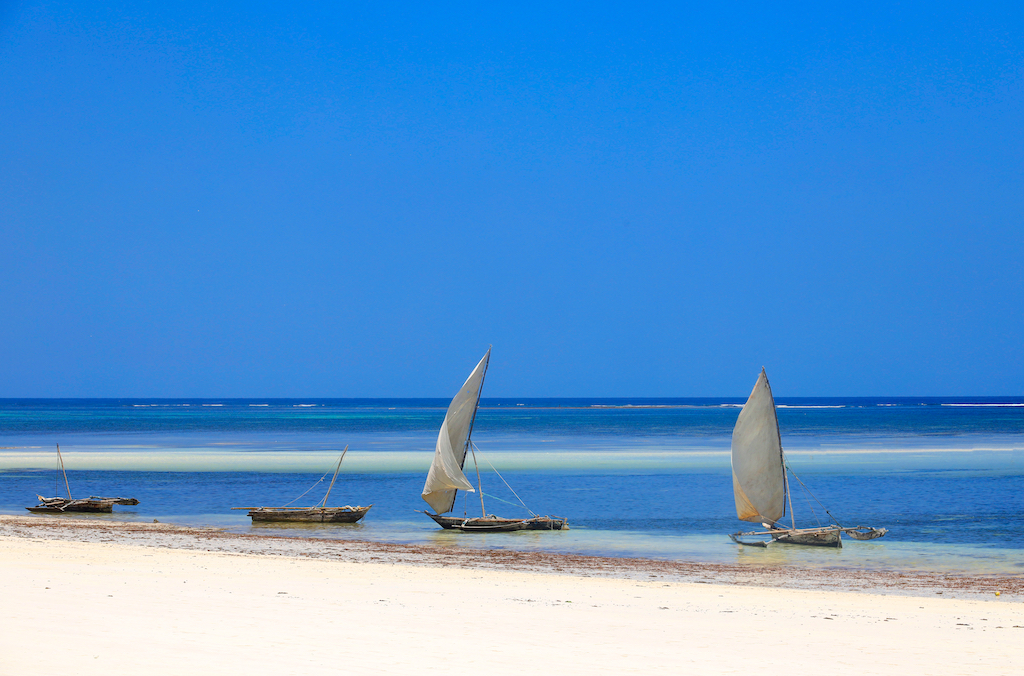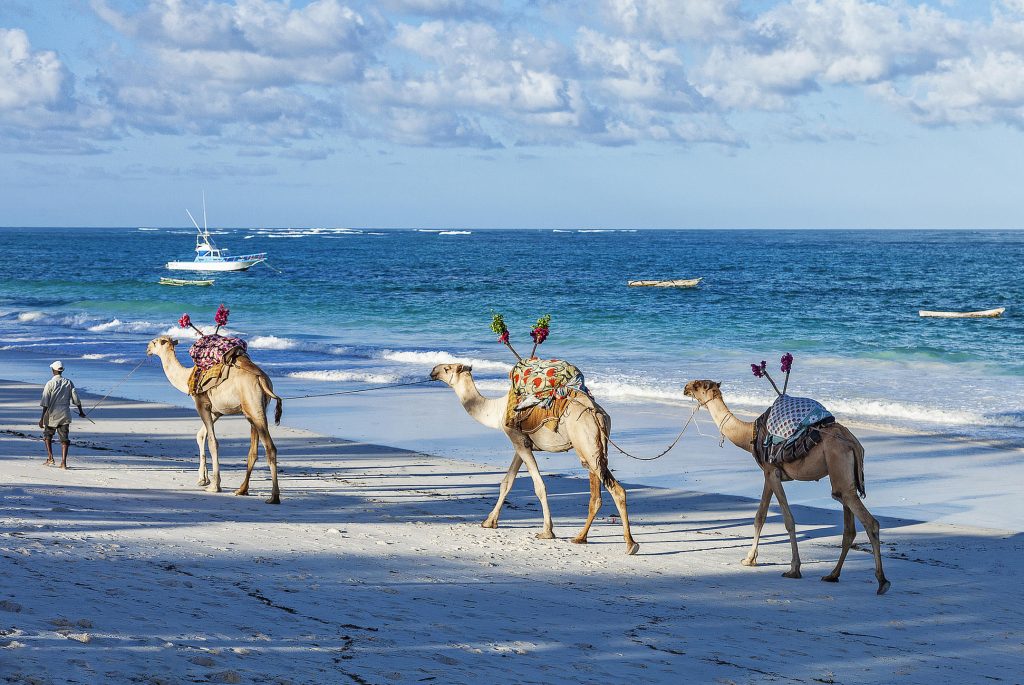 OPTIONS TO EXTEND YOUR KENYA ITINERARY
Here are a few of our favourite options to add to your Kenya itinerary. These extensions are here for inspiration. We know that time is a precious commodity and we can tailor them to meet your requirements.
WHY BOOK WITH BIGGESTLEAF TRAVEL

We are passionate about what we sell

The most competitive and flexible rates

We offer personalised and customised experiences
Our consultants specialise in different safari-experiences

We have over 10 years' experience in the travel industry

Our quick response and turnaround times